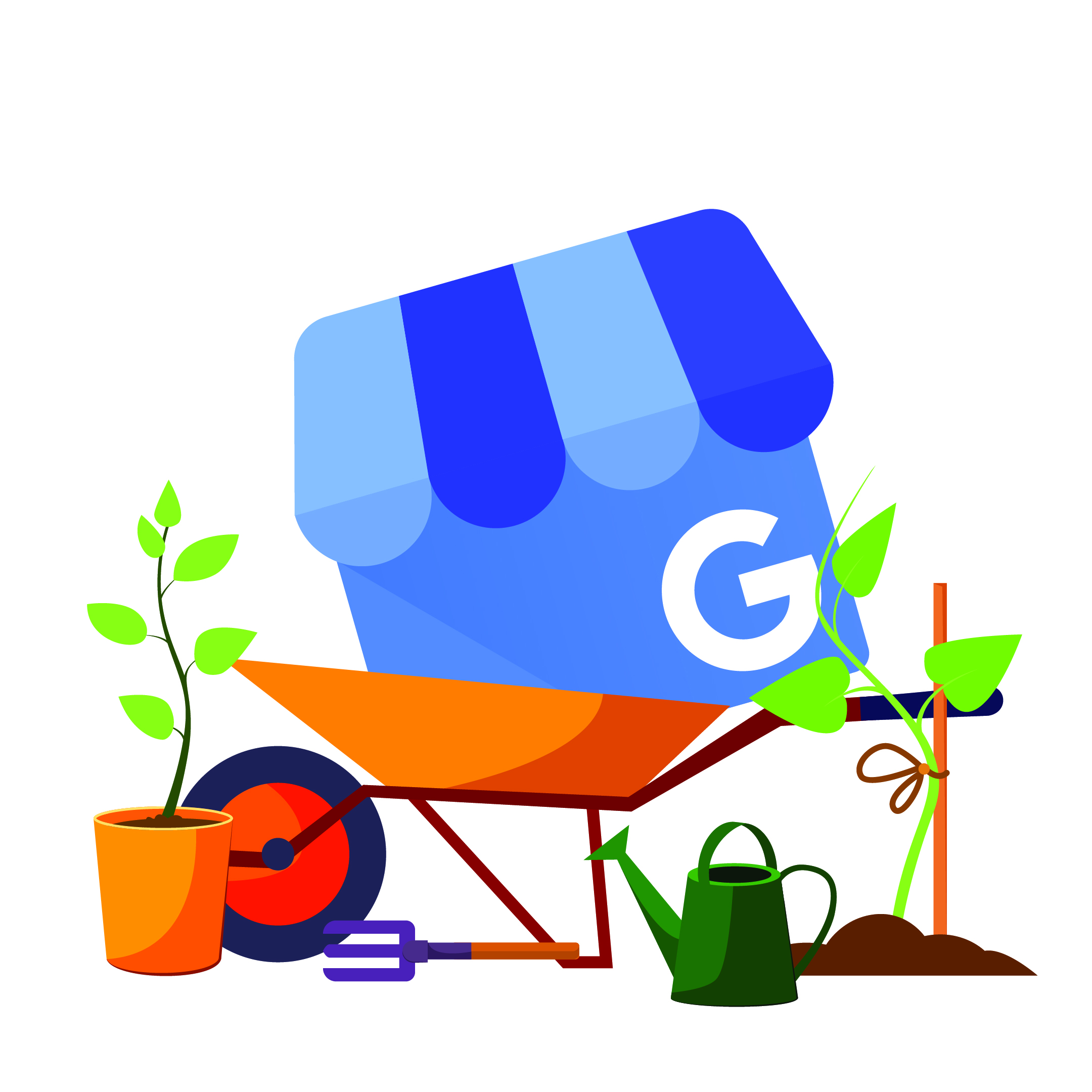 Blooming Business Ideas on Google My Business
Did you miss the Blooming Business Ideas on Google Webinar?
If you missed our El Paso Small Business Development Center, here's a recap of what you missed!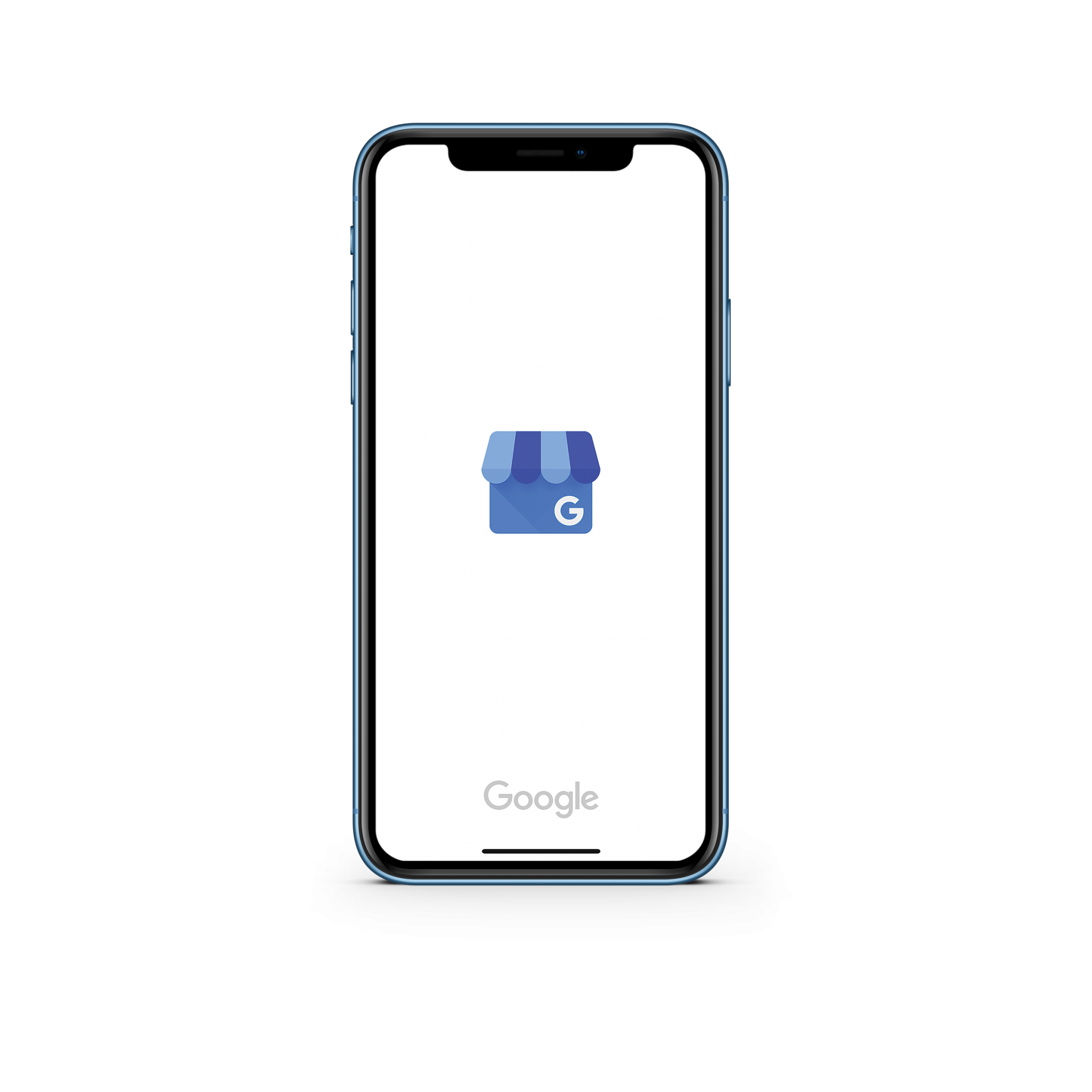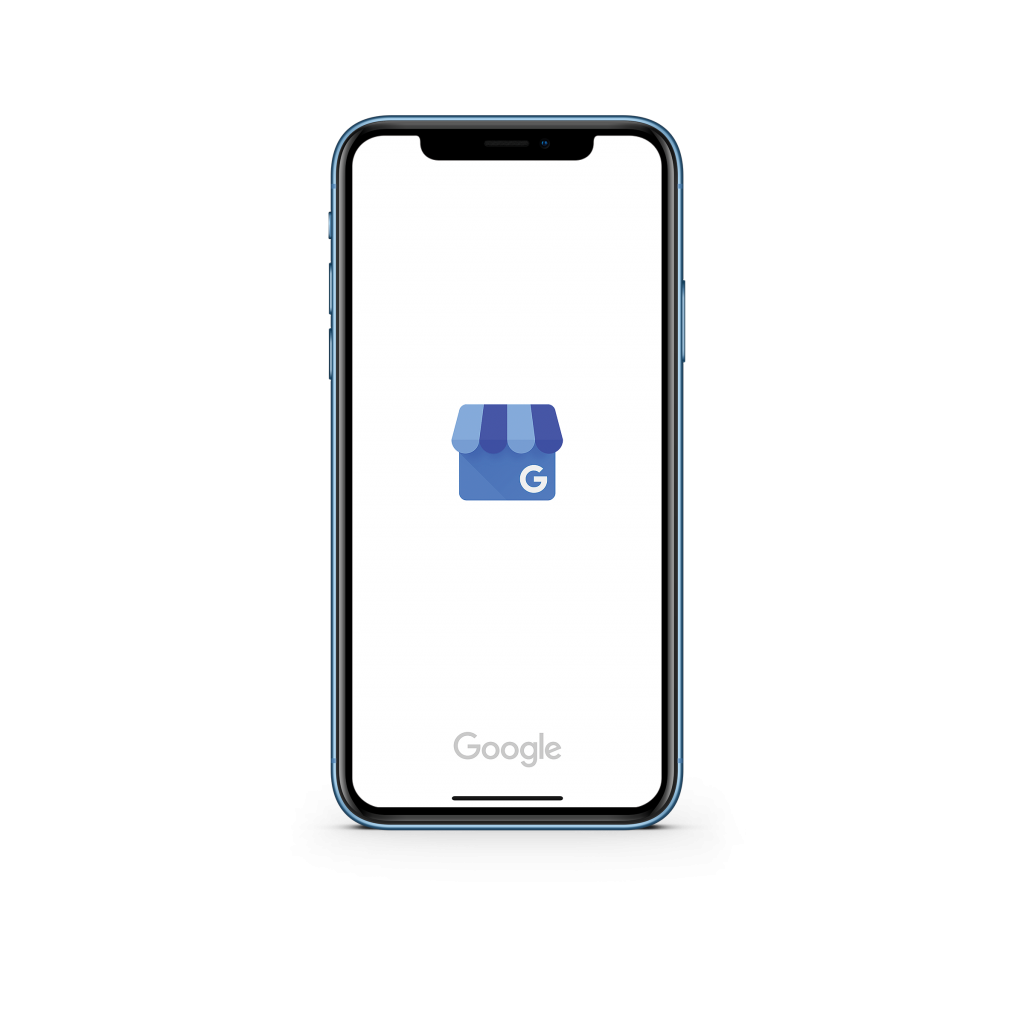 What is Google My Business?
Google My Business is a free platform by Google that powers Business Listings. Think of it as the new yellow pages with a stack of technology. 
You supply the information, and Google displays it for customers to find you.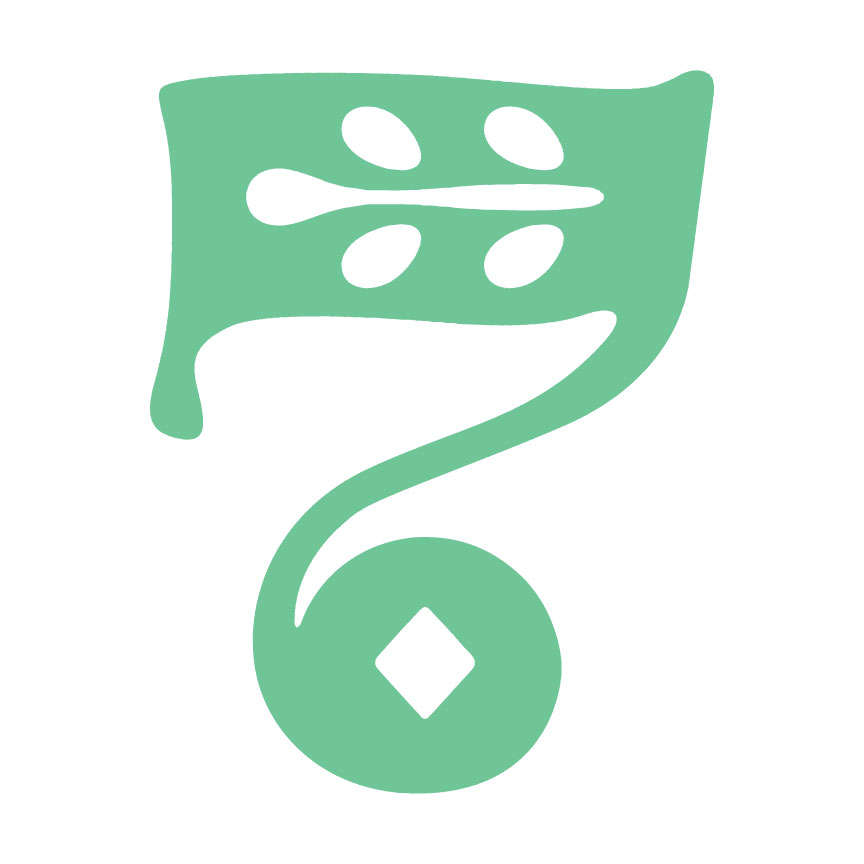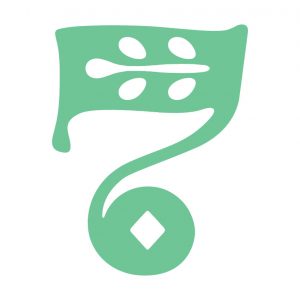 7 Reasons Why You Should Use Google My Business:
Be visible online

Quickly provide current and new customers with your business information

Connect with customers

Build trust

Gain insights into your business

Provide important updates

Gain reviews
Did you know?

48% of shoppers surveyed say they use Google to get helpful recommendations or suggestions on what to buy. 

60% of smartphone users have contacted a business directly using the search results (ex: "click to call" option).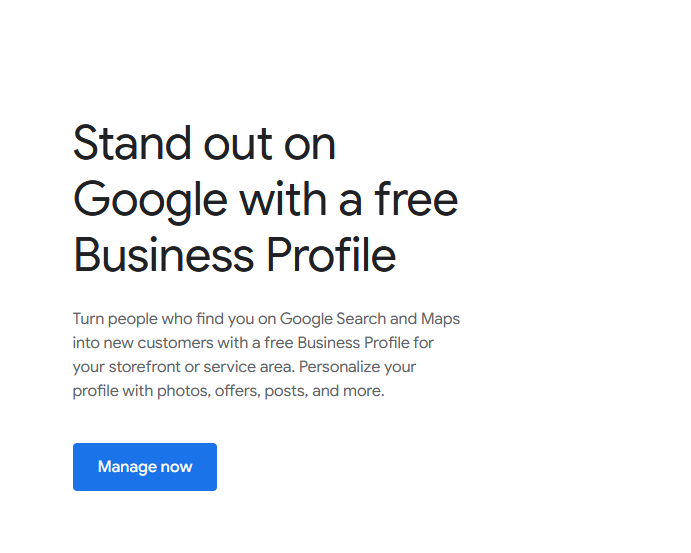 How to set up your Google My Business:
Visit: https://www.google.com/business/

Click "Manage Now"

You will need to log in with your Gmail account.

You'll then need to select your Business Category.

Verify through phone or postcard (phone is faster). Google will send you a verification code through text, or you will need to wait for the postcard. 

Fill out your information completely.

Download the Google My Business app.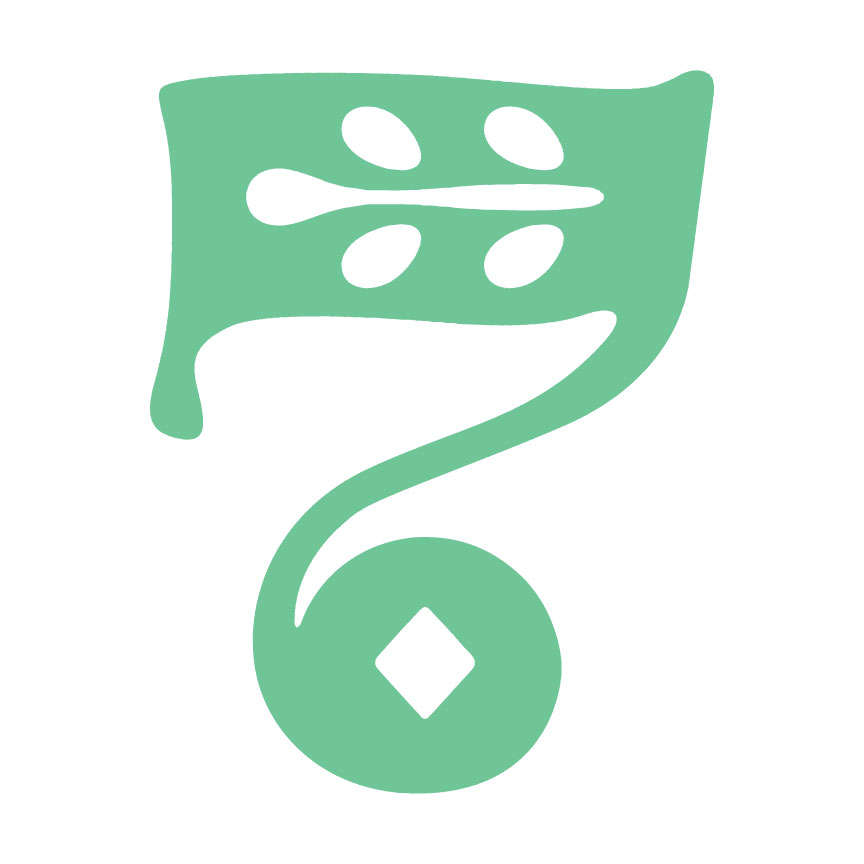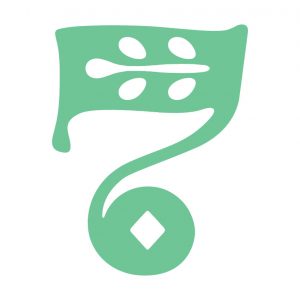 7 Google My Business Tips
Respond to ALL comments, even the bad ones. When there is a bad review, ask them to contact you so you can sort it out. If there is an aggressive lousy review and you know it was the customer, apologize but kindly give your side of the story. Responding with your side of the story allows you to give potential customers your side of the story while still being empathetic.

Ask for reviews! Below is a script example that you can use via text or email. Make the necessary tweaks for your business.

Fill out the days you are closed at the beginning of the year. Doing this will save you time and stress during the rest of the year. Below is a list of major holidays that can impact your business hours. 

 Post your special offers and photos frequently. If you don't have many specials, post content once a month that you have posted from your social media accounts. 

Add as many products as possible. If you are a restaurant, add pictures of each menu item with a description. If you are a service business, add all of your services so customers can read what the service entails and have a full description. 

Use the queries section to help in your SEO strategy.

Flag Fake Reviews: 

https://support.google.com/business/answer/4596773?co=GENIE.Platform%3DAndroid&hl=en

  Sometimes business can be war, and competitors can fight dirty.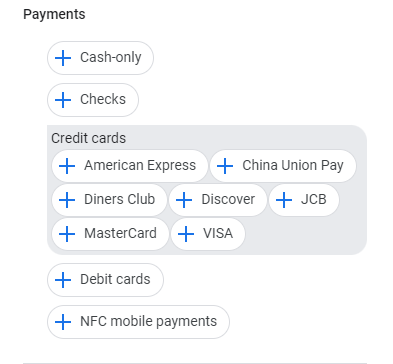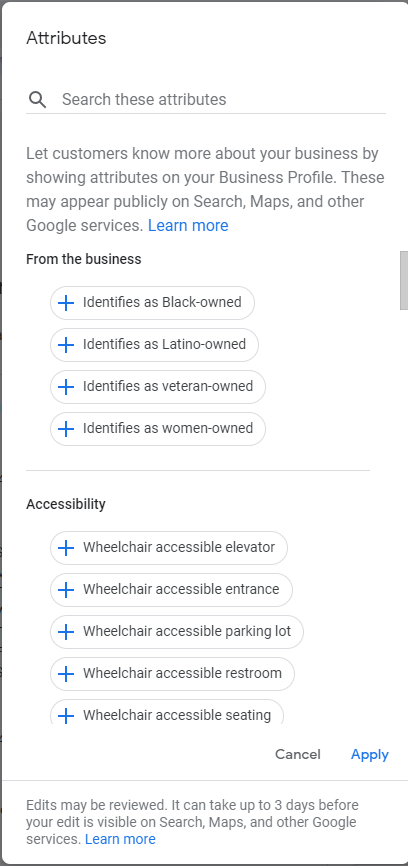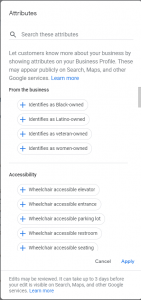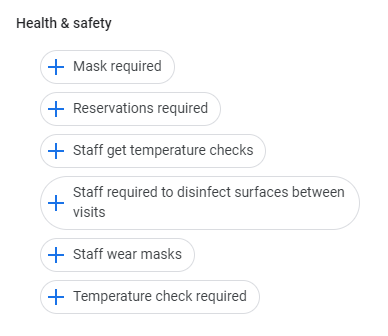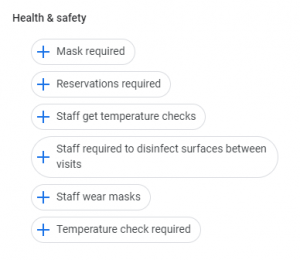 Setup Tips
I recommend setting aside an hour or two to fill out your profile in one sitting. Fill out your profile, post monthly with photos, updates, specials or add any additional information Google requests.  
Below are some setup tips to help you with specific sections. 
Address:
If you are an online business or home-based and don't want your address online, opt out of the address section. You can also lease a virtual office address near you if you will be meeting with customers frequently and want to offer a more professional environment.
Areas You Serve Tips
This section is essential for service-based businesses that provide services at client homes, such as Mobile Notary services, Roofing, HVAC, Plumbing, etc. Filling this out helps your customers know if you drive to their neighborhood or a neighboring city or county.
Category Tips
Describe your business, not the services or amenities. An example is Pizza Takeout, Pizza Restaurant, and Pizza Delivery. Pizza Takeout generally does not offer a place to sit, and neither does Pizza Delivery, while Pizza Restaurants have the option to dine-in or takeout.
Payment Tips
Accurately add all payment forms you accept to ensure your customers have a great experience. If your business is cash-only, mention this on your profile.
Covid-19 Tips
Highlight any requirements your business has due to Covid-19. Doing so helps customers know what to expect.
Attributes Tips
This new feature is an excellent way for the community to support female-owned, veteran-owned, black-owned, or Latino-owned businesses. Be sure to also add any accessibility features for those in a wheelchair or who may need special accommodations such as handicap parking.
Script Example:

Hi (Customer's First Name), this is (your name) from (your business). It was a pleasure working with you (or providing your service)!

Can I ask you for a quick favor? 

Would you mind giving us a review on our Google Page to help other musicians in their decision to record with us?

Here is a link to our Google Page:

https://g.page/yourbusiness/review?gm (insert your link)

Thank you, I hope to see you again soon!
Google My Business Resources
Hope to see you at our next webinar! Sign up for our newsletter here to be the first to know!