Project:
Arguably, El Paso's best known restaurant for authentic Mexican Food and Margaritas, Carlos & Mickey's has over 70 mouthwatering items on it's menu. Prior to expanding from their central El Paso location to a new location in one of El Paso's busiest zipcodes, we were contacted to aid in creating a cohesiveness between the restaurants and a modern approach to a traditional menu.
Our first task was to create a properly digitized version of their logo in full color, black and a white version. Secondly was a complete redesign of their menu which holds true to the authentic mexican food and a reflection of the restaurants environment.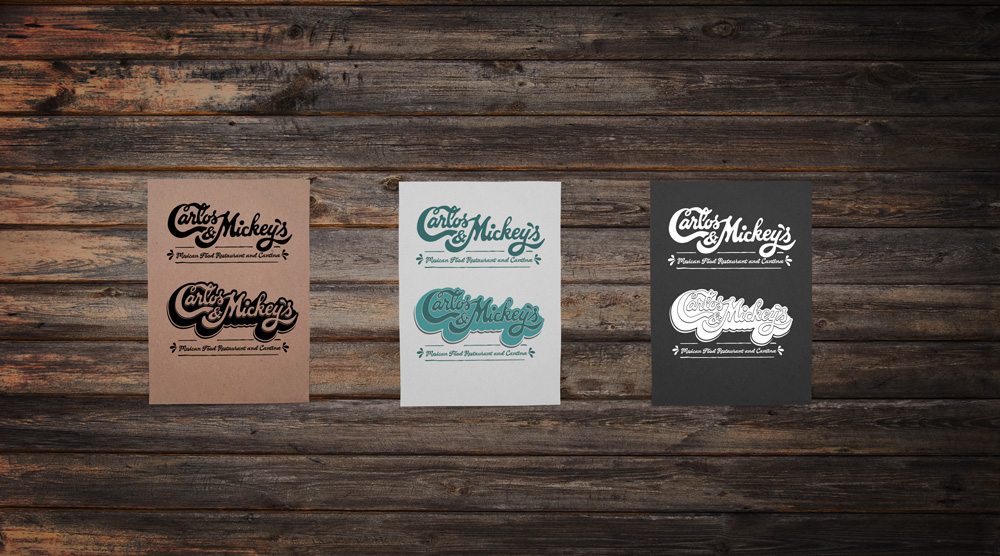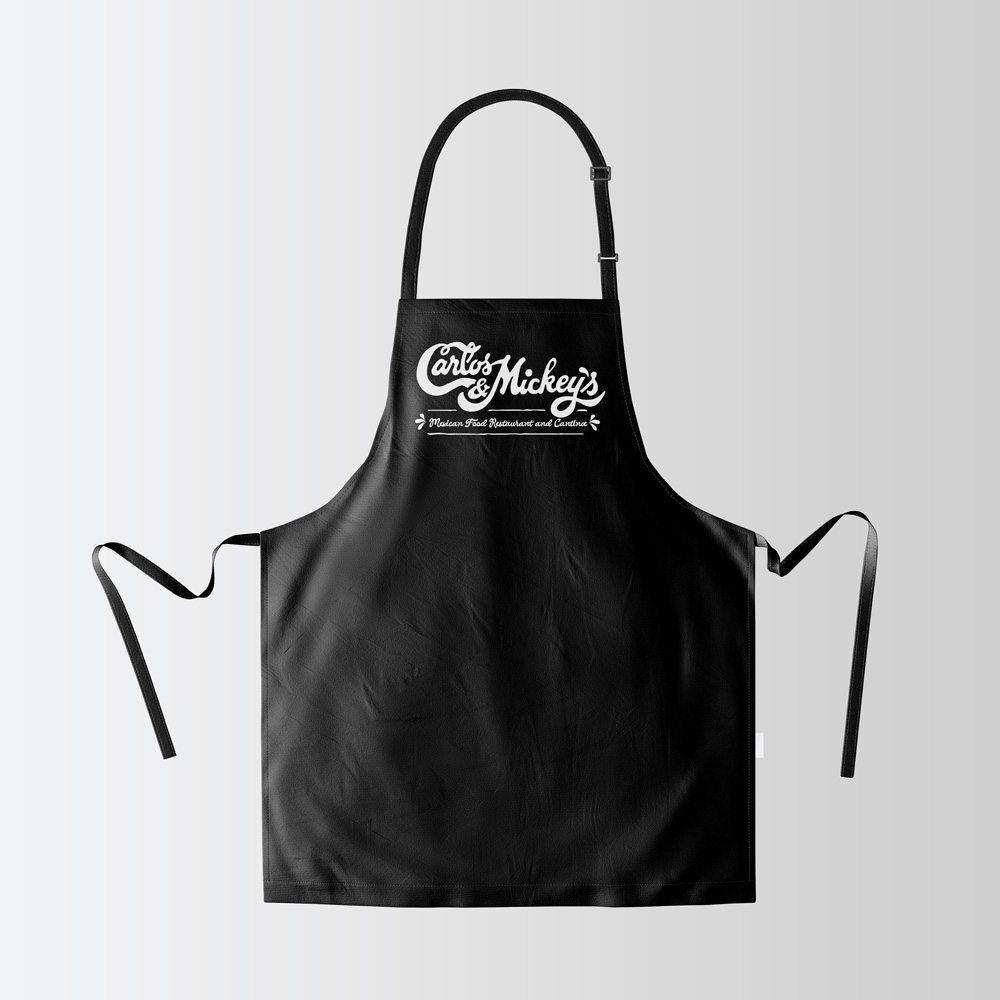 Lined with Talavera tiles, we took inspiration from the restaurant and it's color schemes.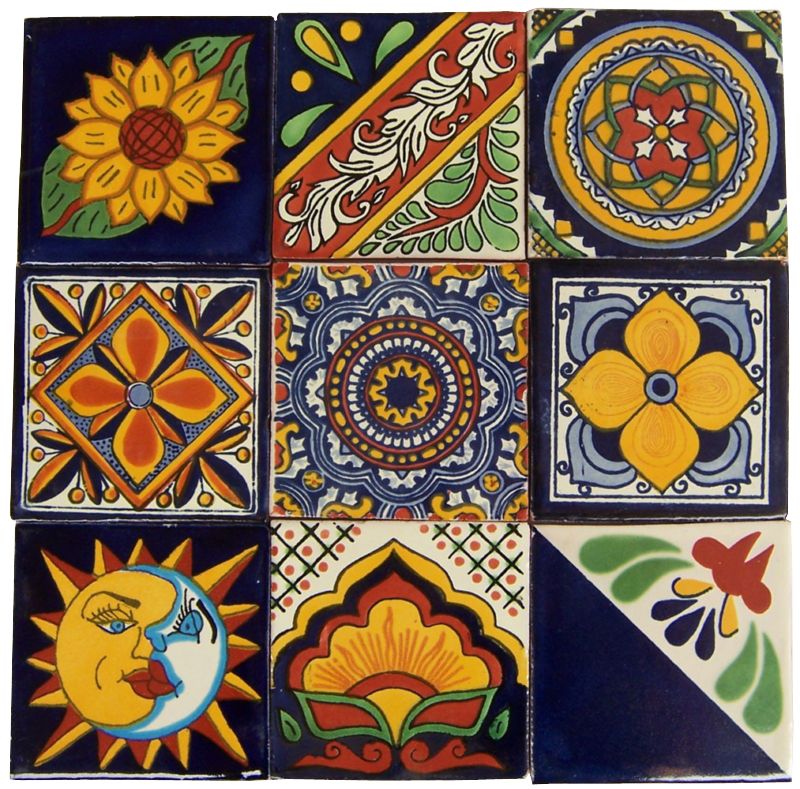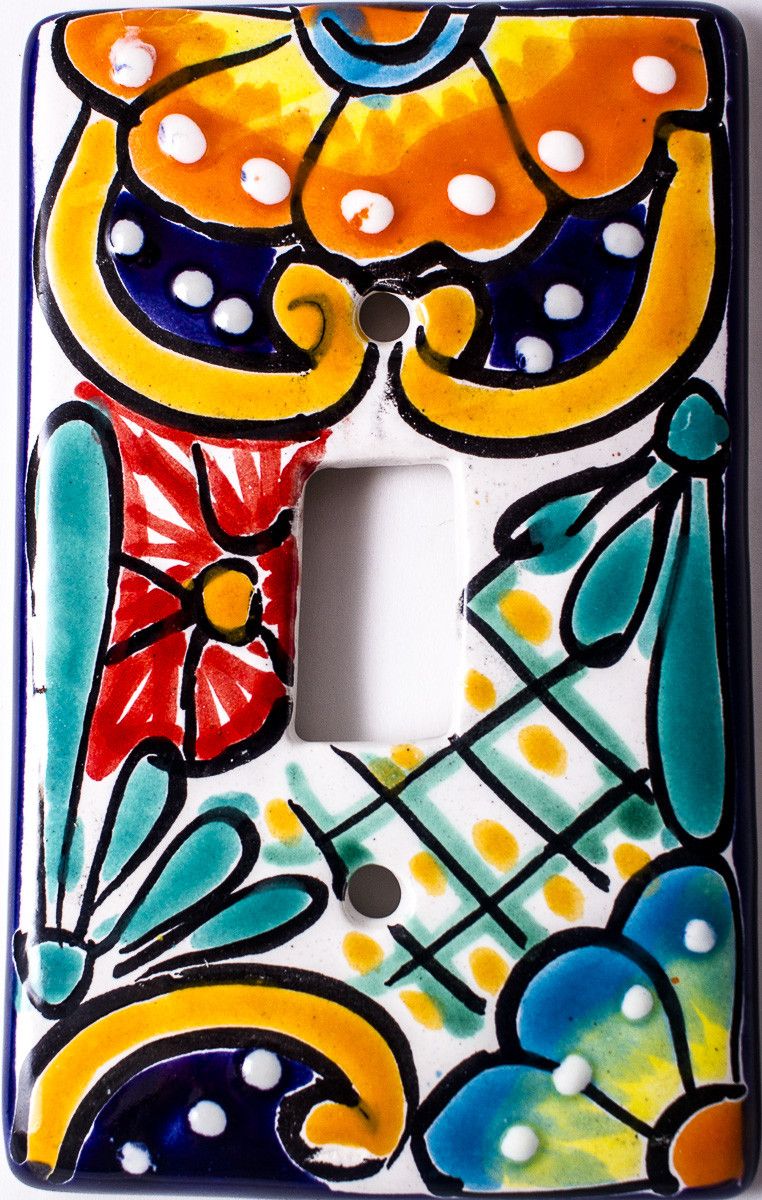 The typography choices for the menu were inspired by traditional Mexican businesses whose signs are usually hand painted, full of bright colors and a variety of text styles.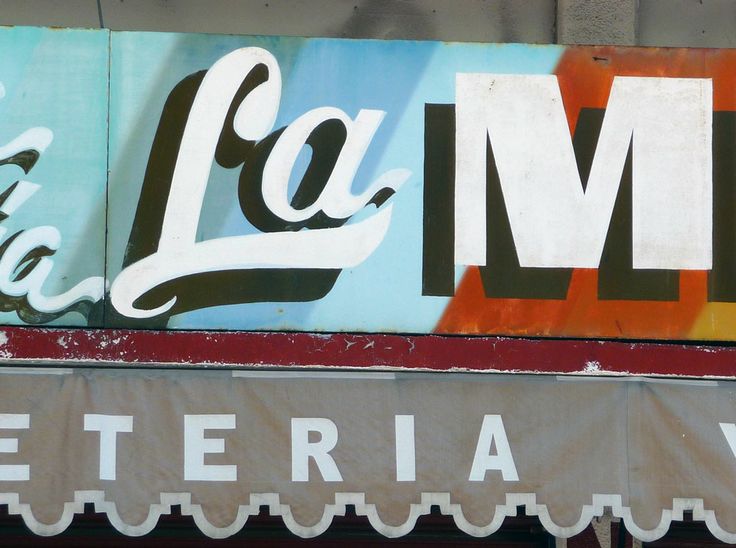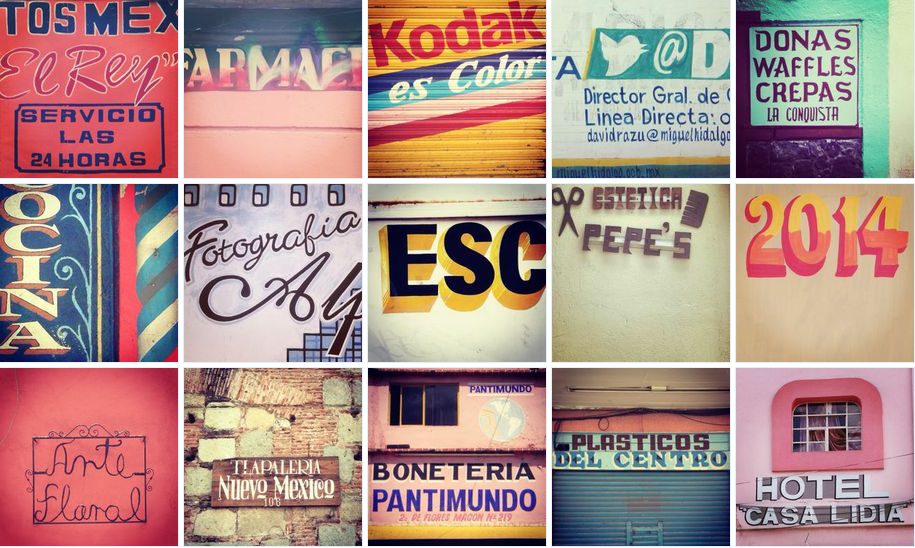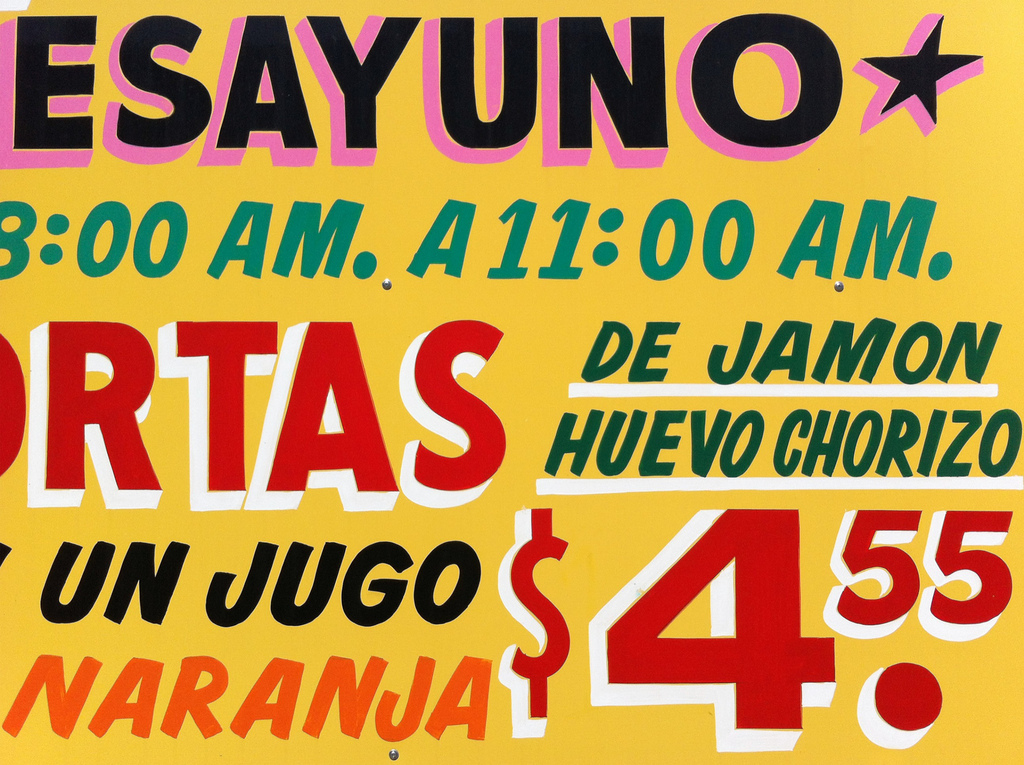 Once we solidified the theme and inspiration, we were ready to pick our color scheme and font family choices. As we solidified fonts and their hierarchy, we used a little color theory as we organized d the color hierarchy of the menu to ensure easy legibility yet colorful balance.
Below you will find two pages from the full menu then proceeding is the To-Go Menu.