Follow Hashtags on Instagram!
About a month ago, there was a feature added where you are able to follow hashtags on Instagram. Just like following a friend, you will see top posts from the hashtag on your feed. Same as with a friend, you can unfollow a hashtag at any time……but the hashtag's feeling won't be hurt and no awkward conversations will be had. The featured pictures are from the Official Instagram Blog showcasing how to follow a hashtag.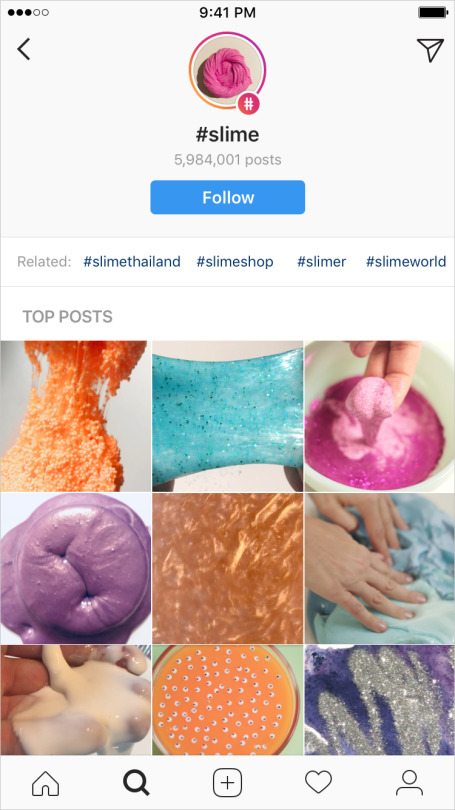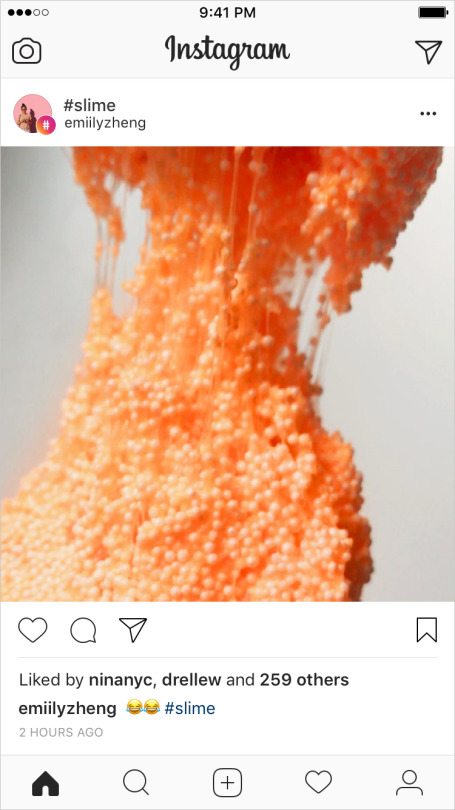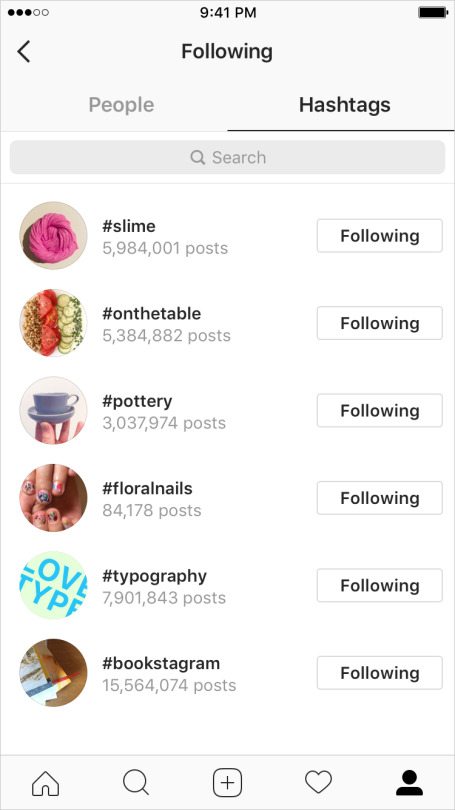 So what does this mean for your Social Media Strategy? We've always pushed to do your research, choose hashtags to widen your audience, use as many as possible and stay consistent with hashtags where opportunity is available. (30 hashtags is the maximum amount currently allowed) If you haven't taken our advice, NOW is the perfect time. This update gives your business or brand the perfect opportunity to show up on someone's feed who is interested in your product or service. Also, a very important note which we must mention is to ensure your profile is not on private. If your profile is on private, your hashtagged picture will only be visible to your followers.
If you haven't started using Instagram for your business, you should. There is so much potential on a worldwide scale but there are tips and tricks to help you succeed and maneuver the hashtag game. Other than the opportunity for potential business, the Official Instagram insights as well as third-party tools, can really give you a great insight into your customers profile.
Thank you for making it this far, we look forward to bringing you more tips for your business.
-Positive Design Company