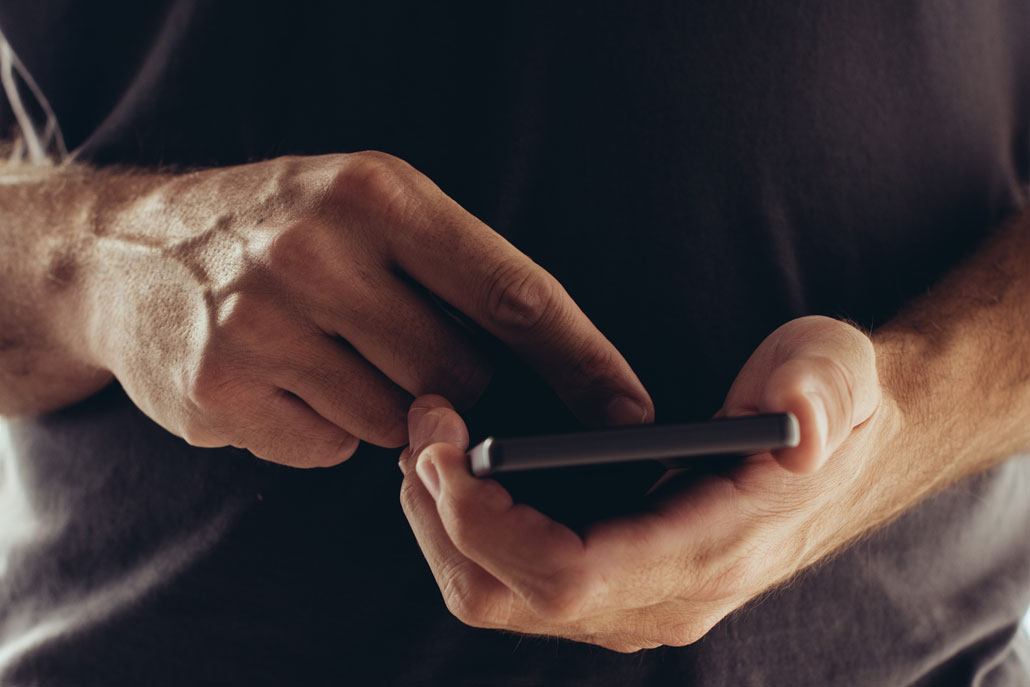 Social Media Marketing Tip of the Day #1
As the first blog of the year, this topic came about serendipitously. We will probably not have a daily Instagram tip, but we will have various tips on our blog. While reviewing a clients Instagram account, I noticed another account started to follow us …….for the 5th time in about less than a month. No one likes… this but thank you account who shall not be named for bringing forth our first blog post of 2018.

Instagram Tip of the Day:
DO NOT FOLLOW AND UNFOLLOW ACCOUNTS REPEATEDLY TO BUILD YOUR FOLLOWERS.
This is the equivalent of giving a person a flyer over and over and over and over.
I understand the approach and why they are doing this but it is not effective and honestly makes majority of people not want to follow you or do business with you. The whole reason you add people on your social media accounts is to find your target audience and give them value. If you are adding people, add people who are interested in your product or service and can benefit from it. We will cover how to give value in another blog post.
Why is this ineffective?
Follower counts are a vanity metric. 
What is a "vanity metric"?
"Vanity metrics are things like registered users, downloads, and raw pageviews. They are easily manipulated, and do not necessarily correlate to the numbers that really matter: active users, engagement, the cost of getting new customers, and ultimately revenues and profits. The latter are more actionable metrics."
This definition comes from Techcrunch.com, click the definition to read the whole article. 
Follow counts can easily be manipulated and don't necessary correlate to active users. We have seen accounts with 10K followers and about 2% engagement (about 200 likes). Nine times out of ten, this is a red flag and likes were purchased – we will cover how to spot if likes were purchased for your account in another blog post as well. Other than not doing much than making you feel good, this type of follow and unfollow activity is actually a waste of time. You are not gathering prospects which can bring a return to you and there is no value in your relationship. As with any relationship, the social relationship should be reciprocated and most importantly it makes the people who you do this to feel as if they are not important.
If you made it this far, thank you and we hoped this has helped you in your social media marketing strategy in one form or another.
-Positive Design Company.