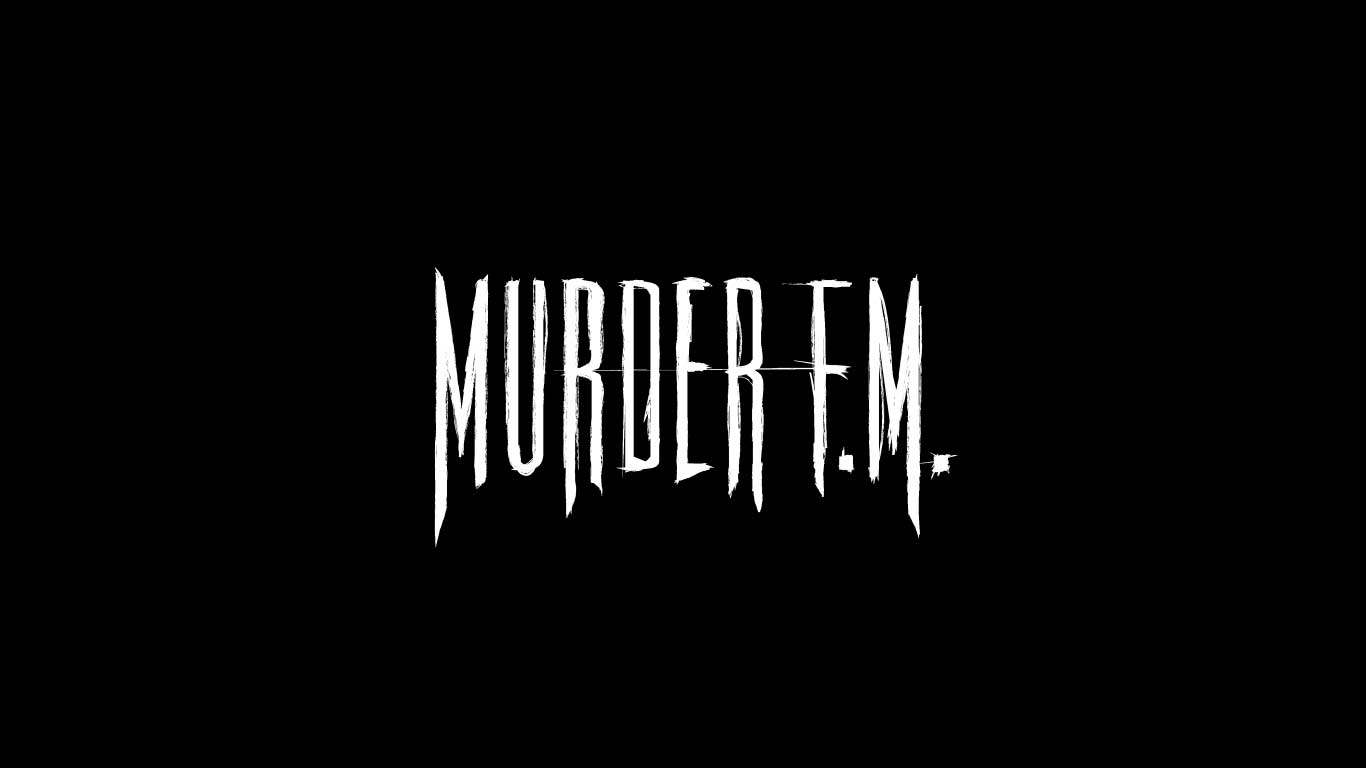 Refine the Grit.
Murder FM had outgrown their previous DIY logo. Our task, create something to elevate their brand. The logo had to breathe their music, be easy to recognize on stage and merchandise, and is memorable on each tour stop.
We created the cipher and hand-drawn letters to accentuate the grittiness of their sound and look.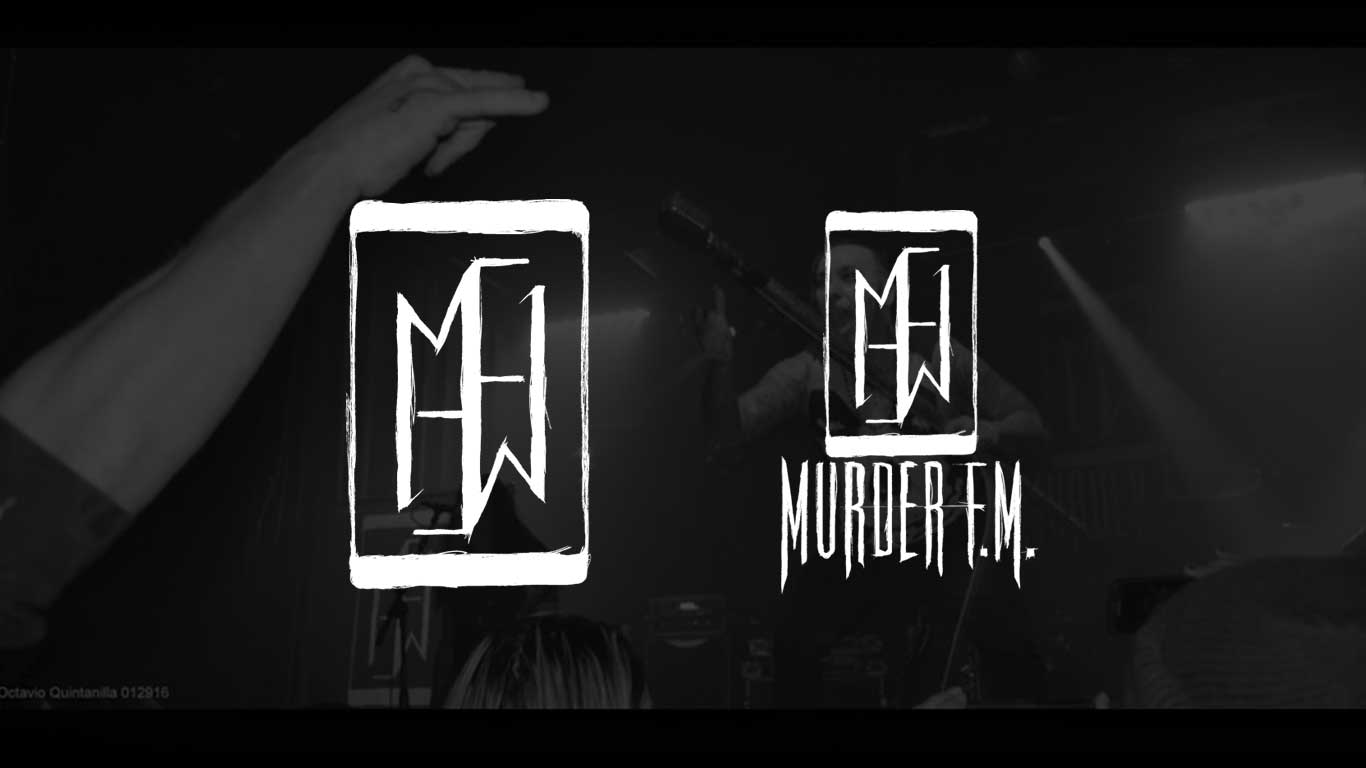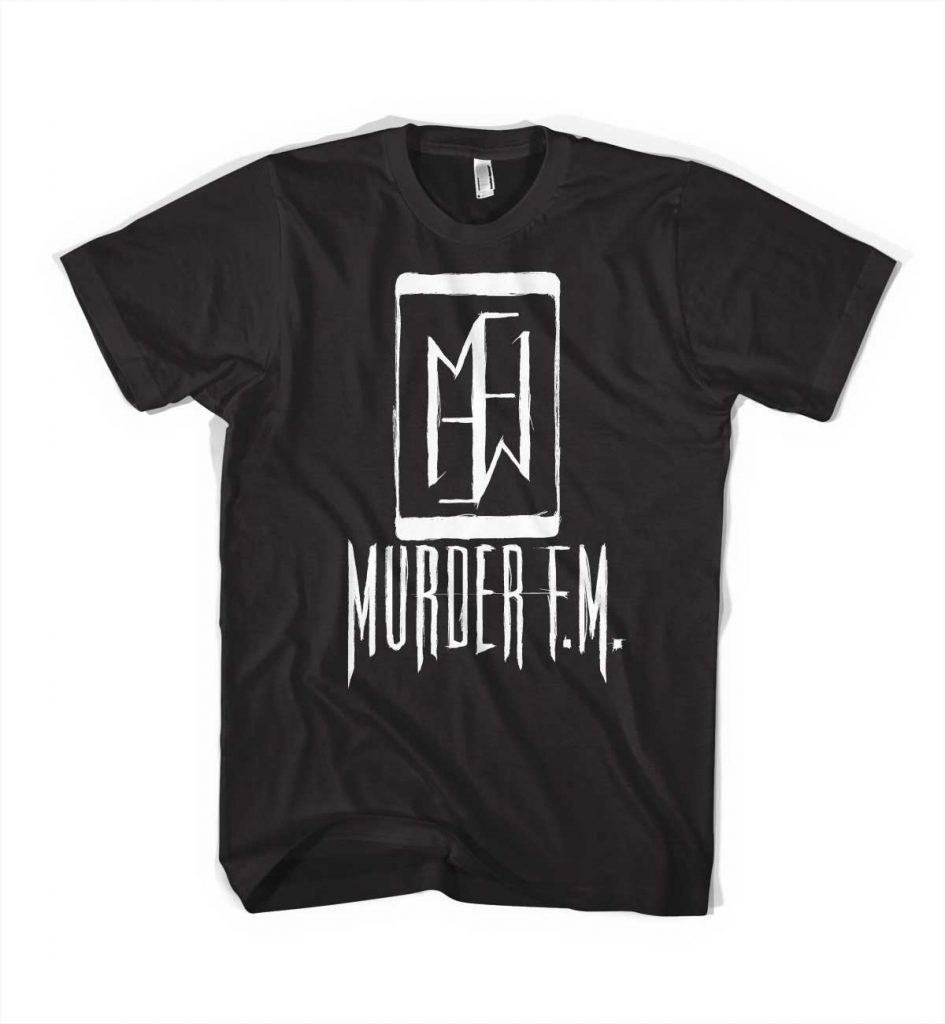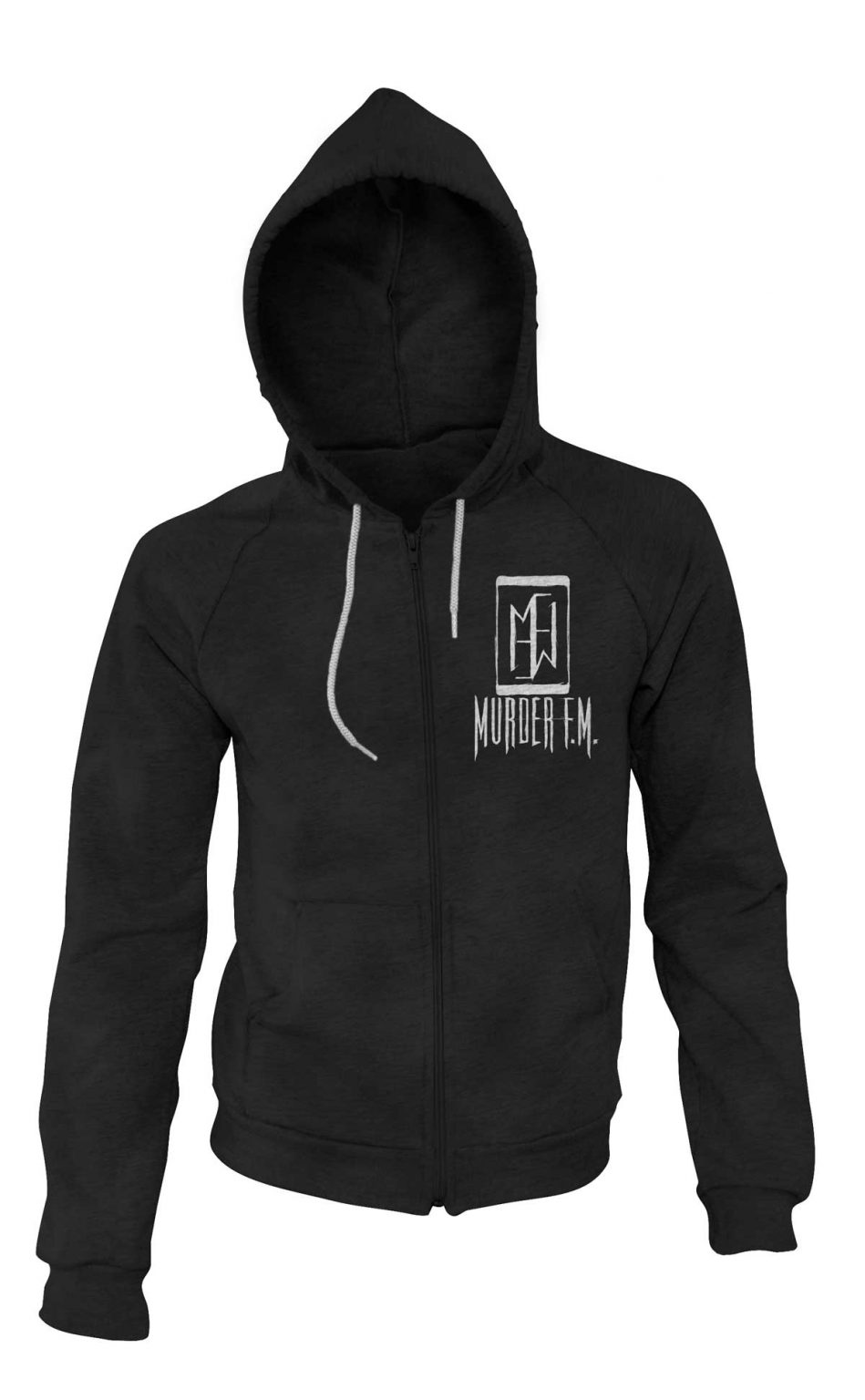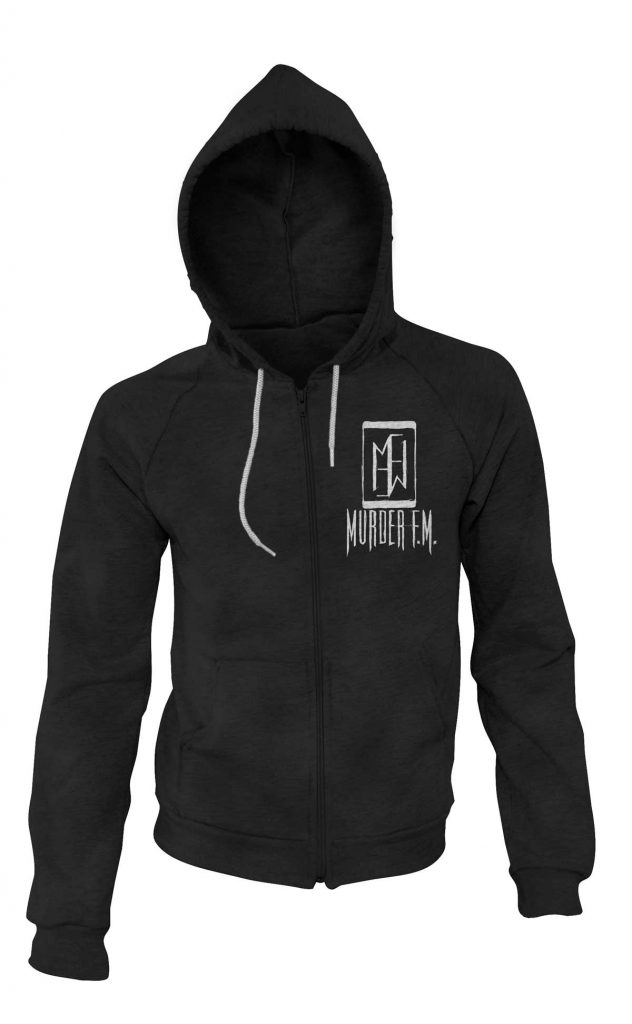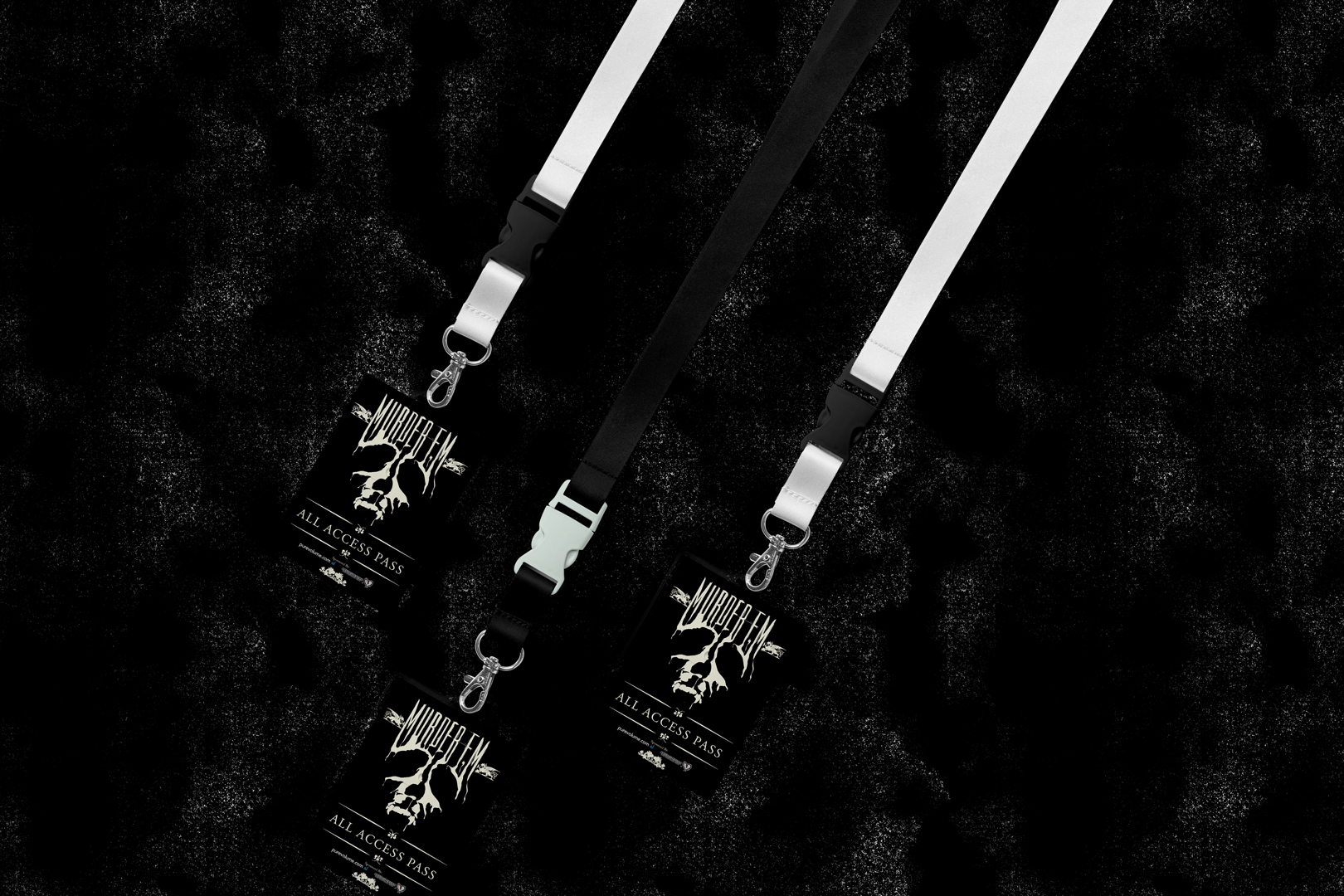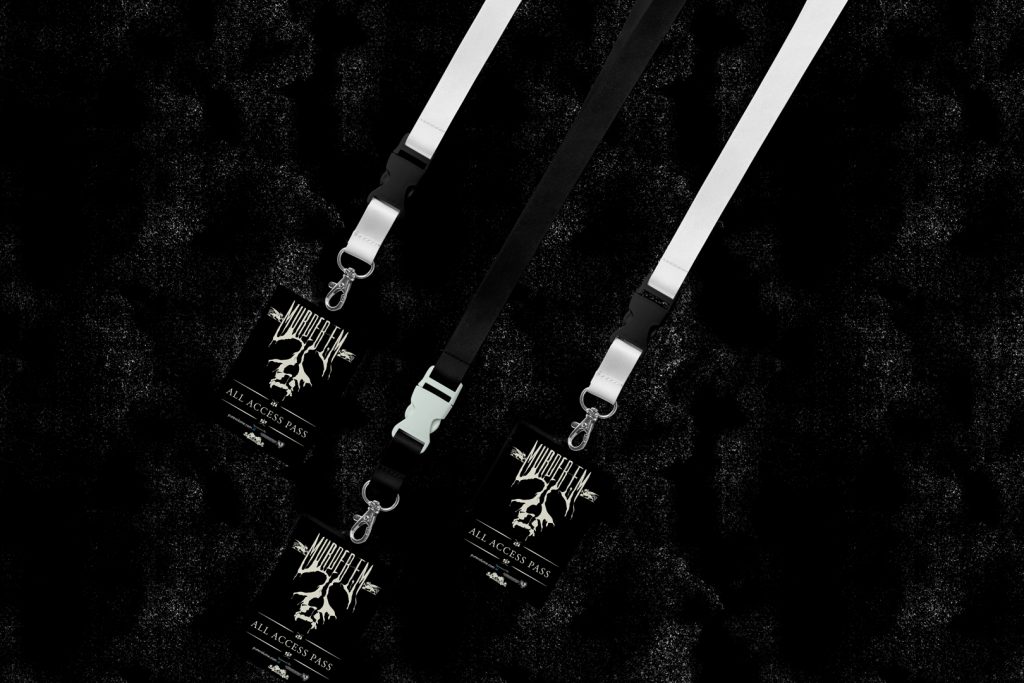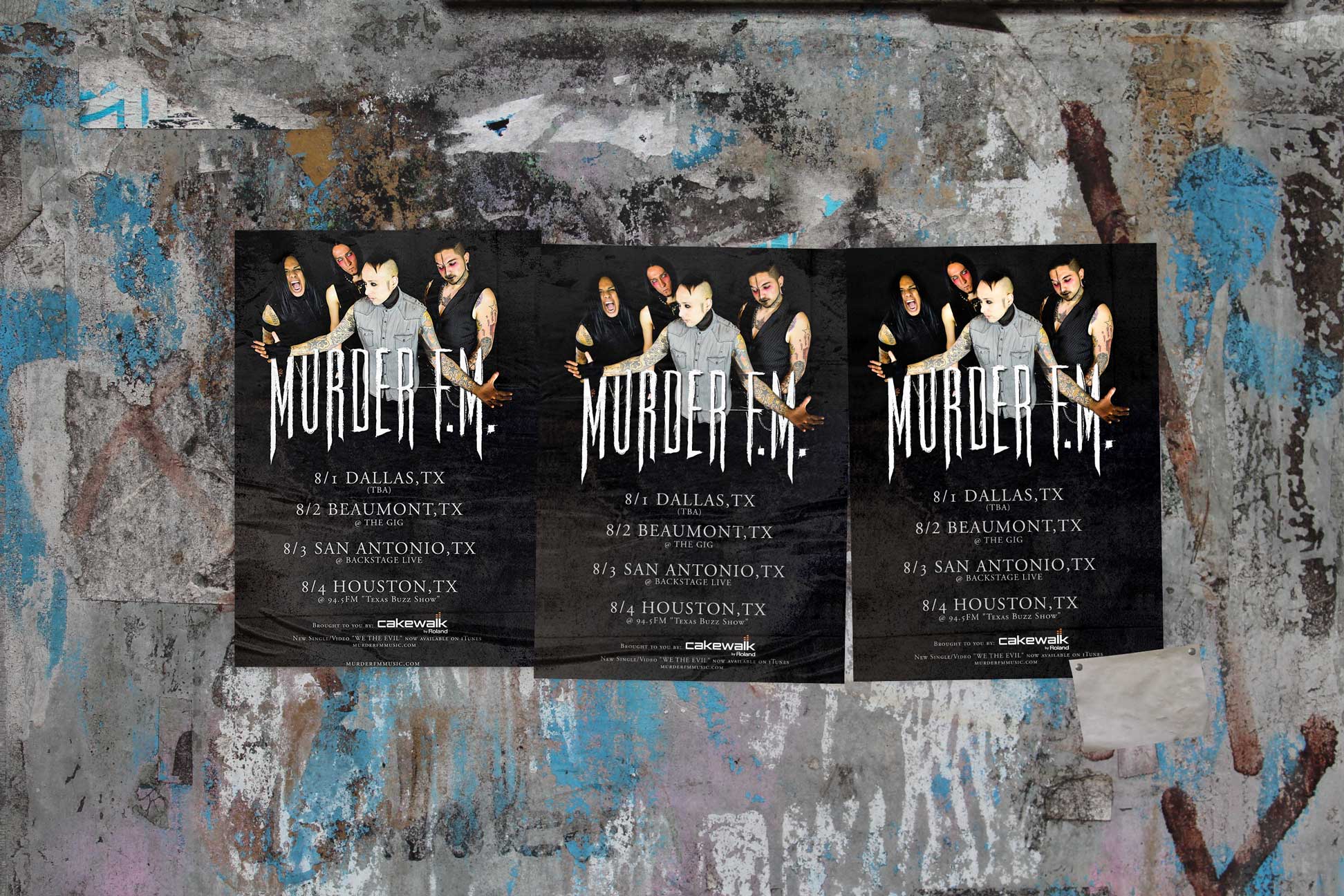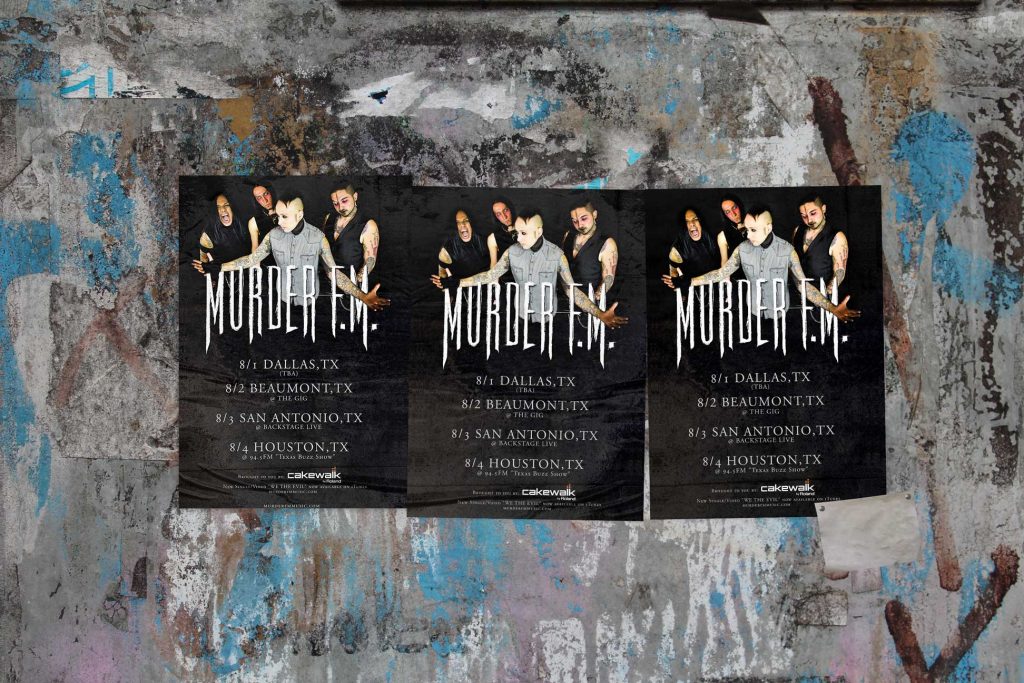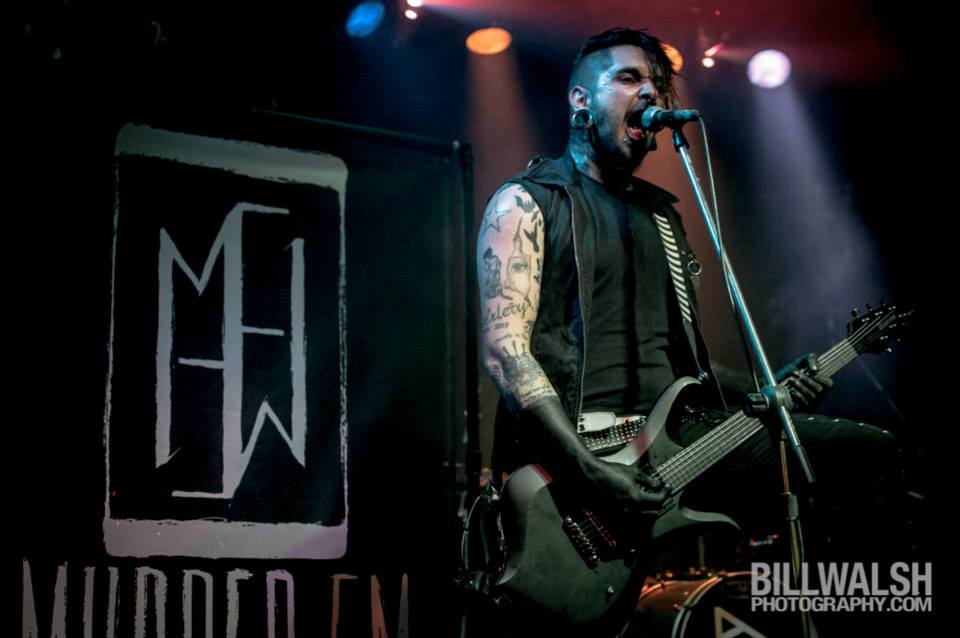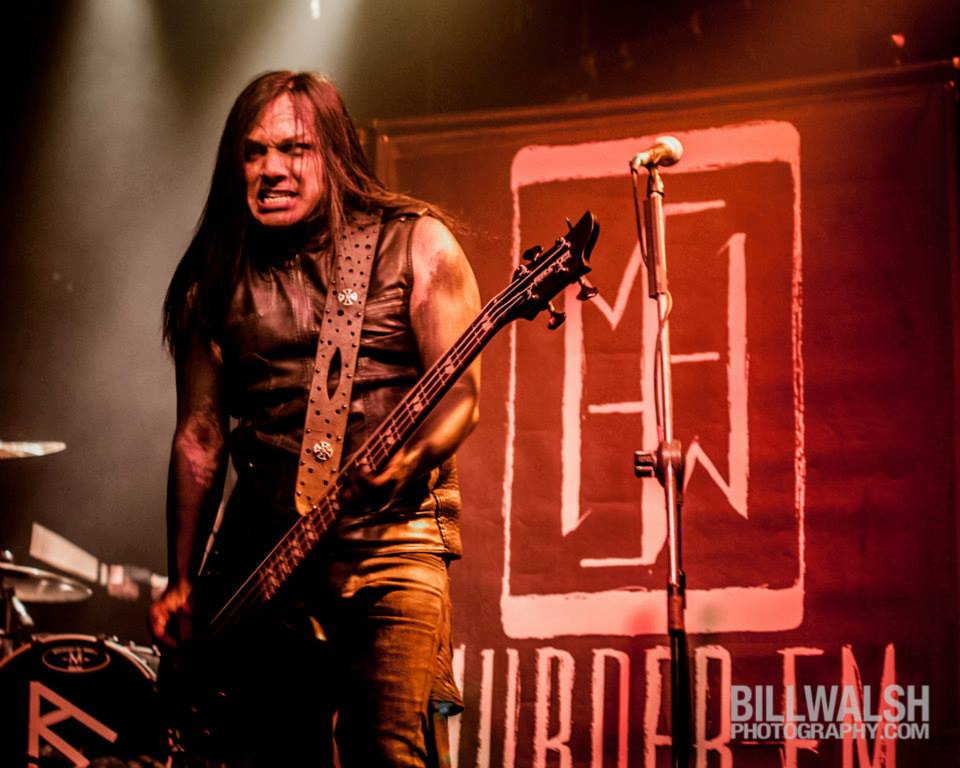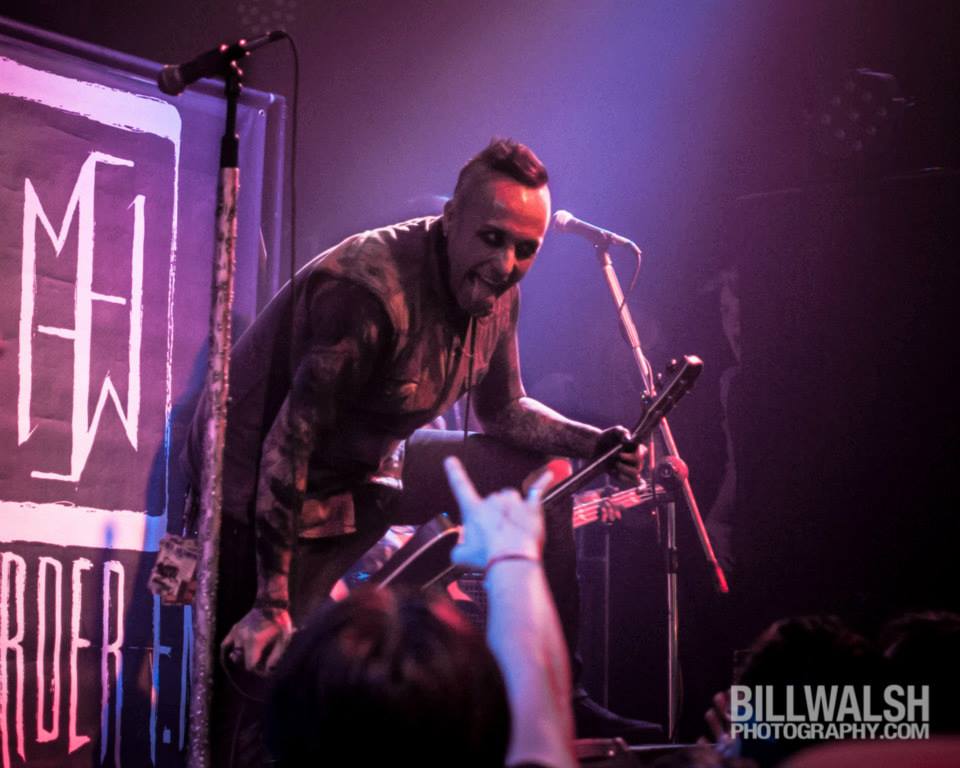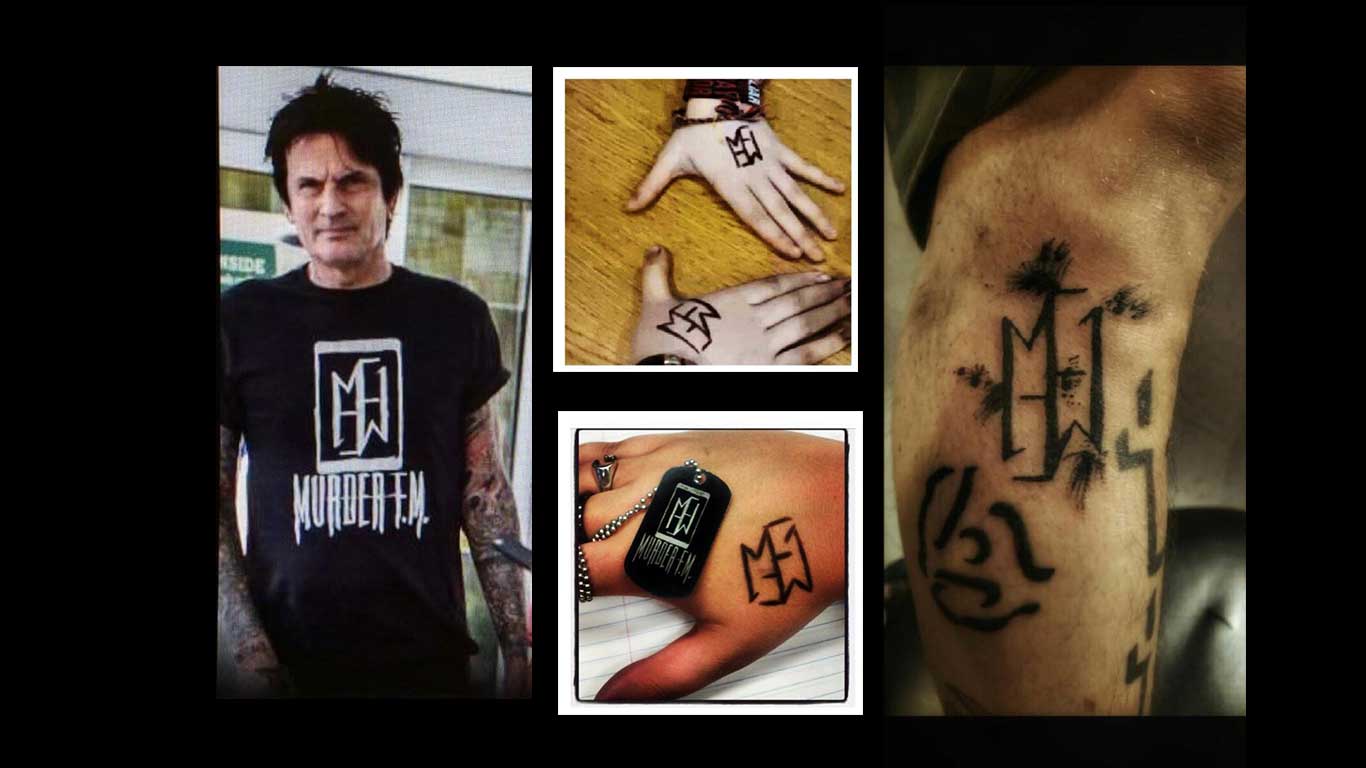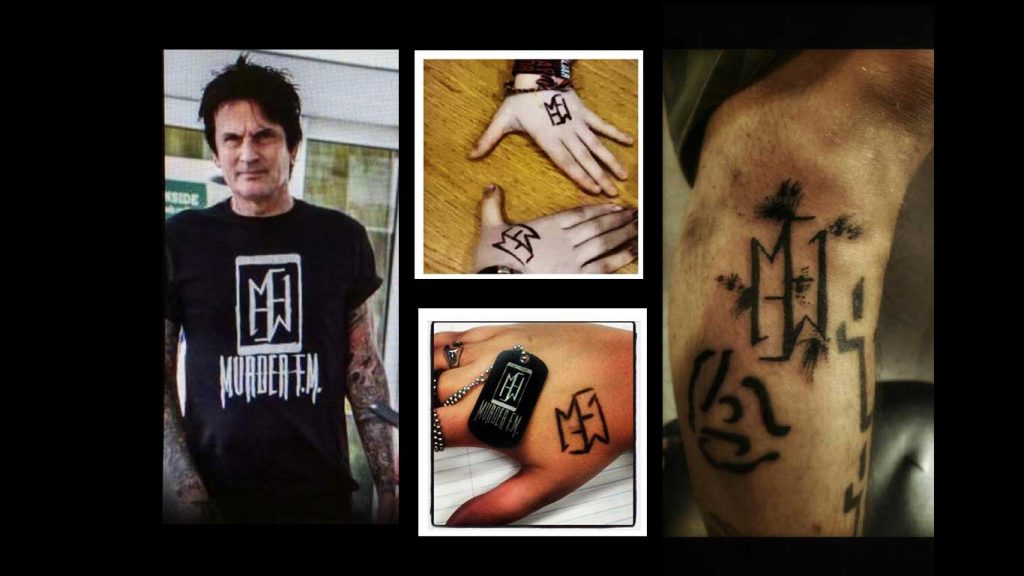 Fans began drawing the Murder FM symbol on their hands at concerts, some even got the tattoo and yes, that's Tommy Lee wearing a tee with the logo!