Our design thinking approach enables us to identify opportunities, develop solutions that meet our client's immediate needs, and position them for long-term success.
By focusing on the consumer and providing innovative, strategic design solutions, we can help our client's businesses and projects flourish.
Let's create something magnificent together. 
At Positive Design Company, branding is not just about creating a visually appealing logo or a catchy tagline. It is a strategic process that requires a deep understanding of our client's businesses and their target audience. We delve into the essence of our client's brands, unraveling their unique story and uncovering the values that drive them.
Our expertise lies in crafting brand strategies, digital marketing strategies, and content strategies that empower businesses to thrive in today's dynamic marketplace. We bring a fresh perspective and a strategic edge to your organization.

FIND OUT MORE
We possess deep knowledge and experience in digital marketing strategies that deliver results. Our team will analyze your current digital marketing efforts, identify areas for improvement, and craft a comprehensive plan tailored to your business objectives. From social media marketing to paid advertising and search engine optimization, we'll equip you with the tools and insights you need to thrive digitally.
 We bring knowledge, innovative thinking, and strategic leadership to guide and empower new and current business owners. Whether you're looking to enhance your digital marketing efforts, elevate your branding and marketing strategies, or seek expert guidance for your business, our team is here to support you every step.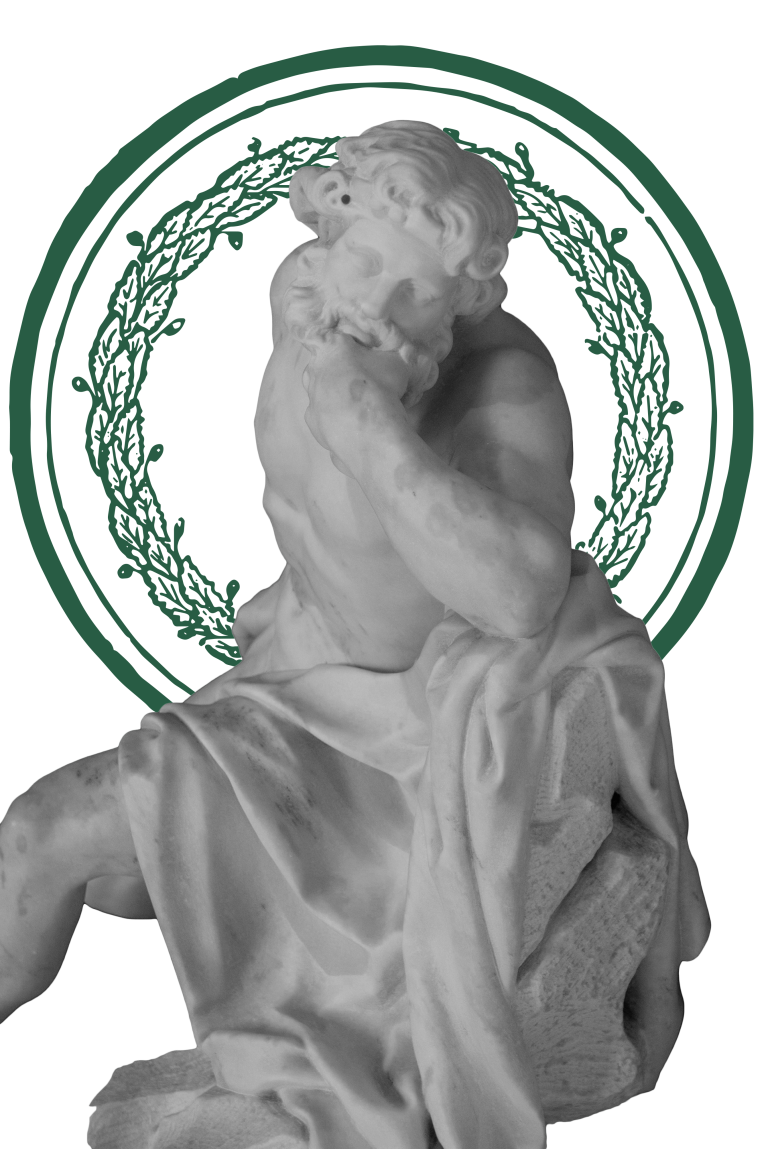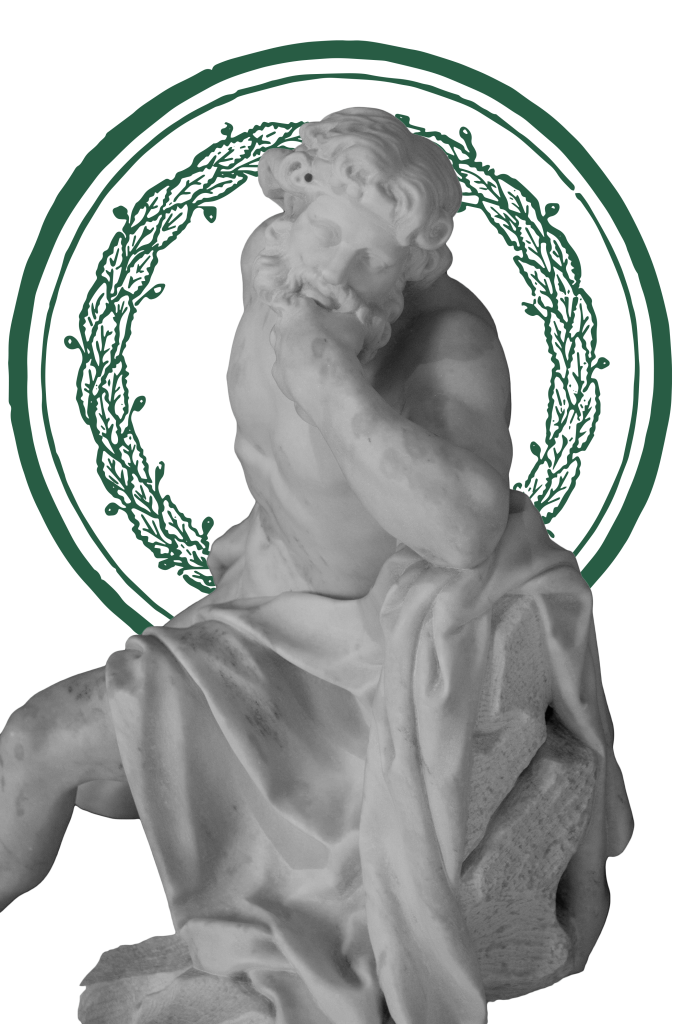 Representing Porsche El Paso, fantastic customer service, design quality, and communication. Will continue to do business with Positive Design throughout the future!
Above all he is punctual, professional and positive. I would highly recommend Positive Design Company to anyone.
Their work ethic and extraordinary set of skills turned our conceptual visions into visual masterpieces. It has been an honor to have had the Positive Design Company team in the journey along with us.