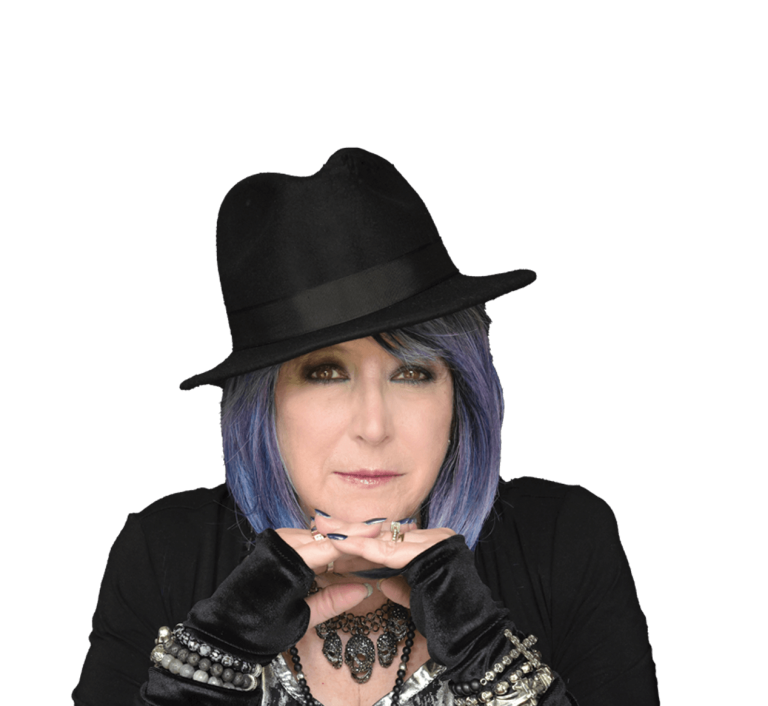 Suzy and the Substitutes : Old as Dirt and Metal as F*ck
Suzy, leader of Suzy and the Substitutes, was looking for a new brand to capture their sound and stand out in the crowded music industry. Not satisfied with her previous releases' artwork and no defined colors or cohesiveness in her merchandise, Suzy needed help defining her vision. 
The logo is a nod to the punk rock attitude Suzy brings and a metal edginess to capture her demographic. Her merchandise mixes Direct to Garment friendly artwork and cost-effective designs for future screen printing. Her album artwork is forward-thinking and expresses the moods of her singles while quickly translating them into merchandise designs. 
Suzy and the Substitutes rebrand has been an enormous success. They've also seen an increase in merchandise sales, and their new brand has given them a solid foundation for future growth. The band has gained new fans and 
expanded their reach beyond their loyal following. 
Type of work:
+ Logo 
+ Merchandise Design
+ Album Artwork
Results
+ Cohesive Brand
+ Brand Recognition
+ Merchandise Sales