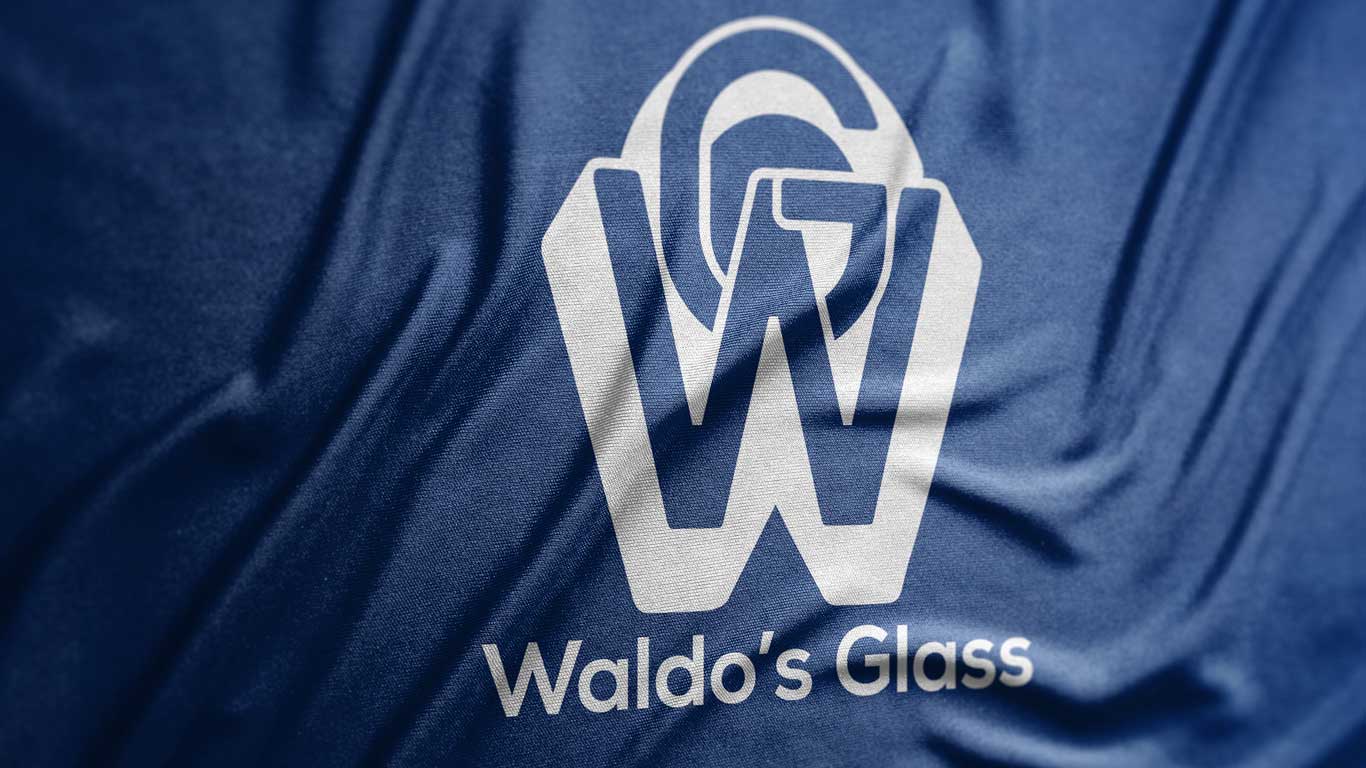 Waldo's Glass - Communicating Expertise With A New Look
Waldo's Glass was a new business looking to make its mark in the El Paso market. Some of their competitors have been around for decades, so Waldos Glass needs their identity to match the years of experience they have behind them.
Waldo's Glass hired Positive Design Company to create a logo that conveys trustworthiness, dependability and is easy to recognize.
Once we revitalized their logo, we moved on to give their customers a better view online. Their website wasn't mobile-friendly, and it wasn't customer-friendly, so we updated their website to a WordPress site and created a customized Online Quote Form to assist in processing potential customers' quotes.