From social media marketing to paid advertising and search engine optimization, we'll equip you with the tools and insights you need to thrive digitally.
Services:
+ Social Media Marketing
+ Digital Plumbing
+ Paid Ads, PPC & SEO
+ Website Design & Development
Powered by the expertise of our team and the invaluable experience of our founder, who has been teaching social media marketing at the El Paso Small Business Development Center since 2017. We specialize in crafting strategic social media campaigns tailored to your business goals.
From platform selection and content creation to audience targeting and performance tracking, we ensure your brand stands out in the crowded digital landscape. With our data-driven approach and deep understanding of social media trends, we'll help you connect with your target audience, increase brand awareness, drive engagement, and achieve measurable results. Let us elevate your social media presence and unlock your brand's full potential.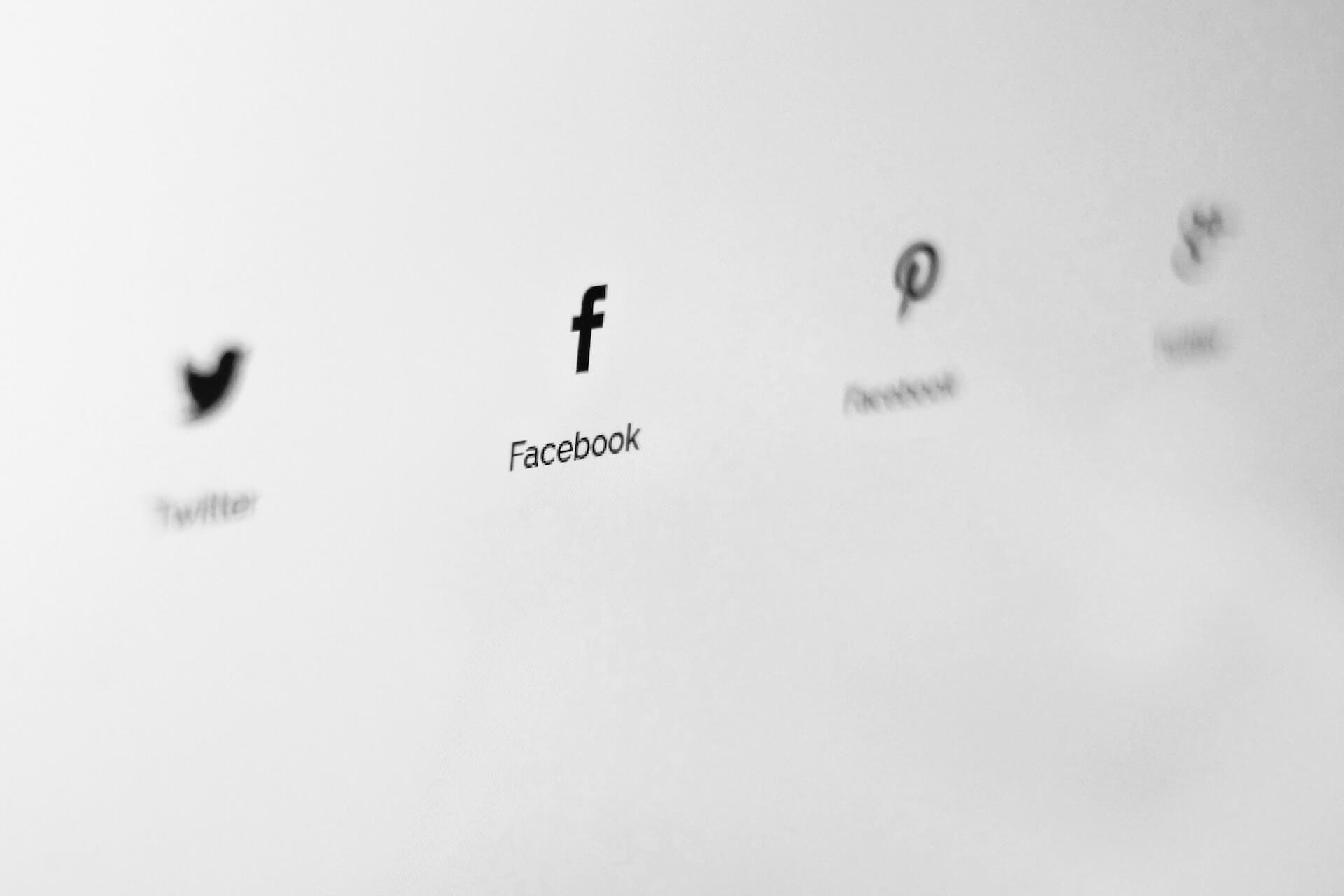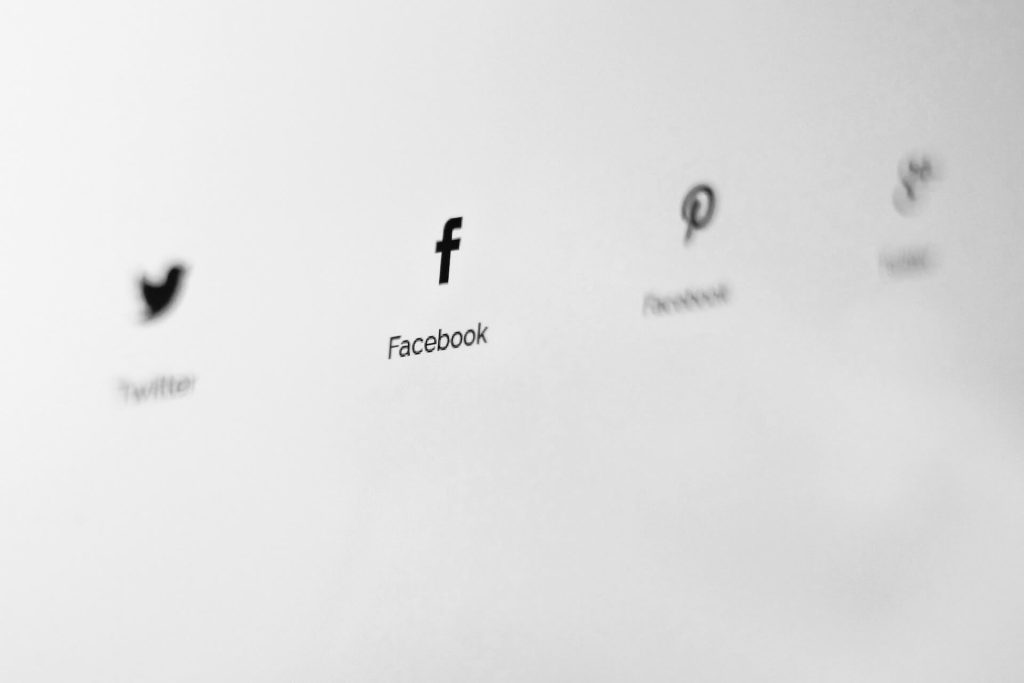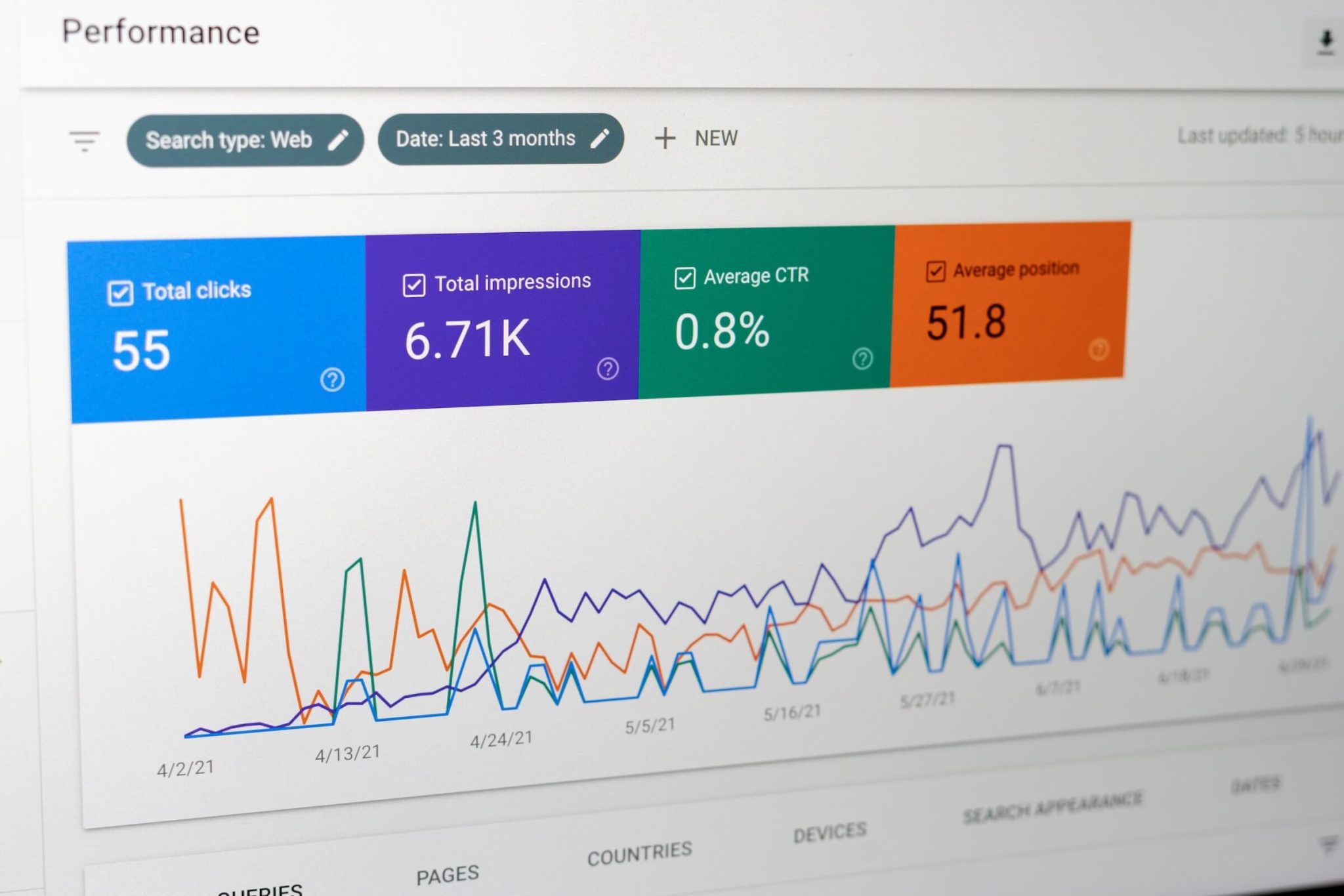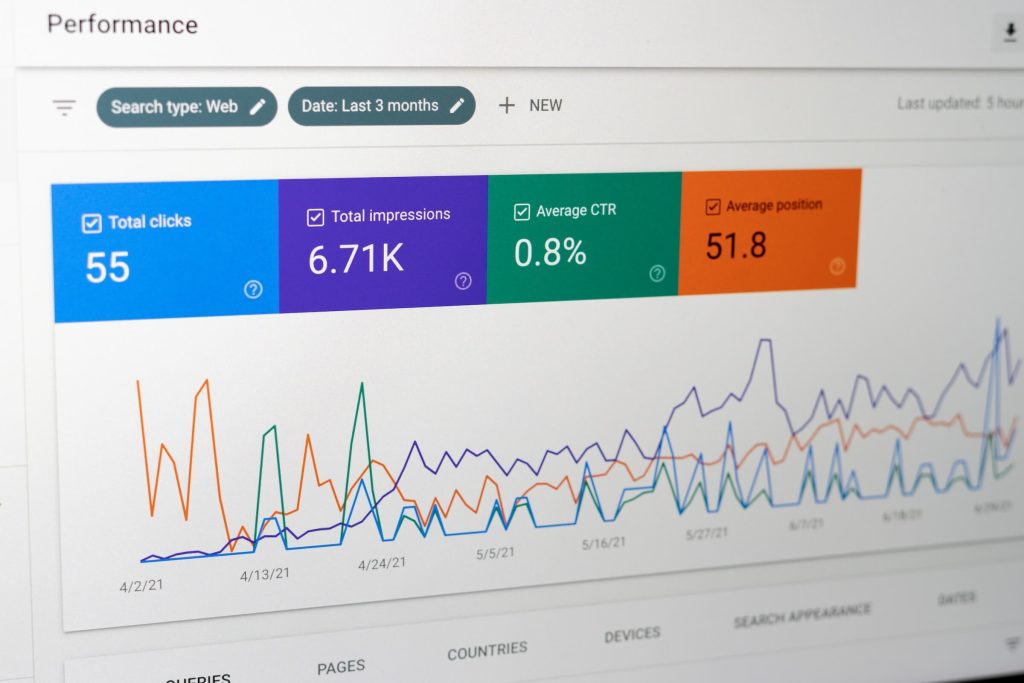 Our digital plumbing services seamlessly connect various digital marketing tools and platforms to streamline your data tracking and analysis. Our team specializes in integrating essential tools such as Google Analytics, Google Search Console, Google AdWords, Meta Pixel, Google My Business, and social media platform pixels into Google Tag Manager. Our team ensures that your data flows seamlessly, allowing you to gain valuable insights into user behavior, optimize your marketing efforts, and make data-driven decisions.
Our proficiency in paid advertising on social media platforms ensures that your brand message reaches the right people, generating meaningful engagement and brand awareness. Additionally, our SEO strategies optimize your website's visibility in search engine results, boosting organic traffic and improving your search rankings. With a proven track record of ranking companies in various industries, including our founder's ventures, we have the experience and expertise to propel your business to new heights of online success.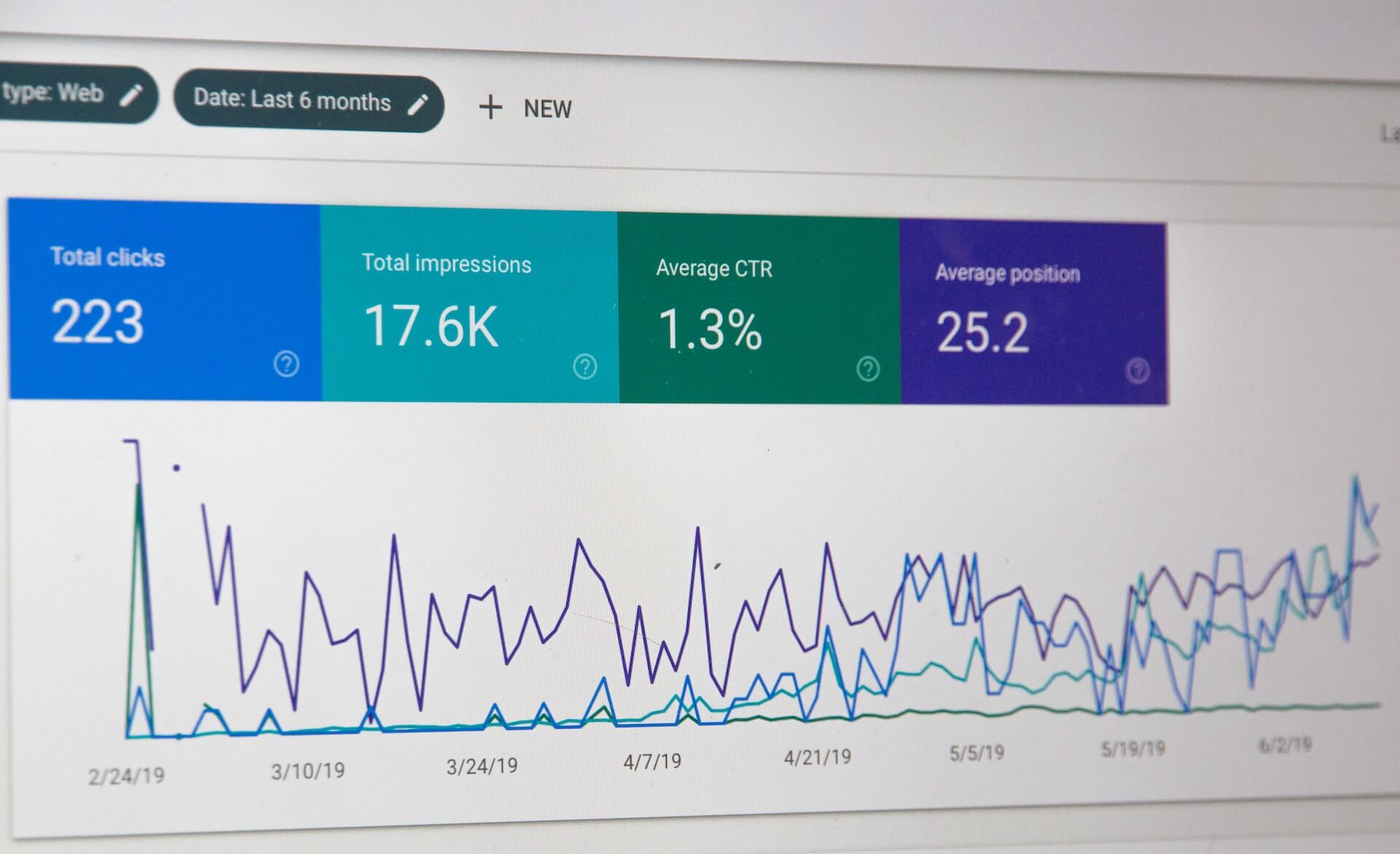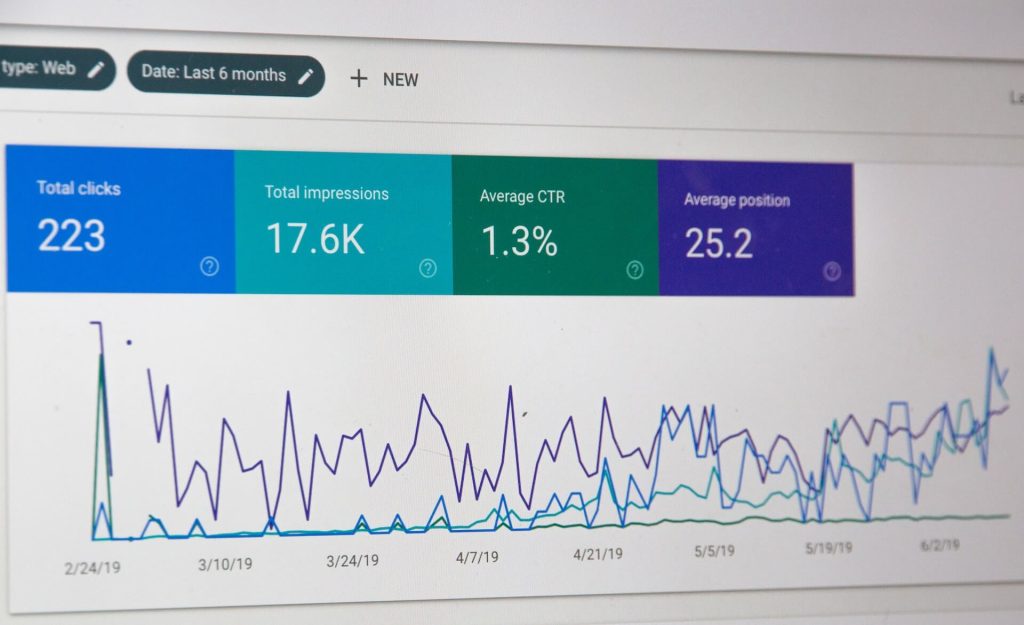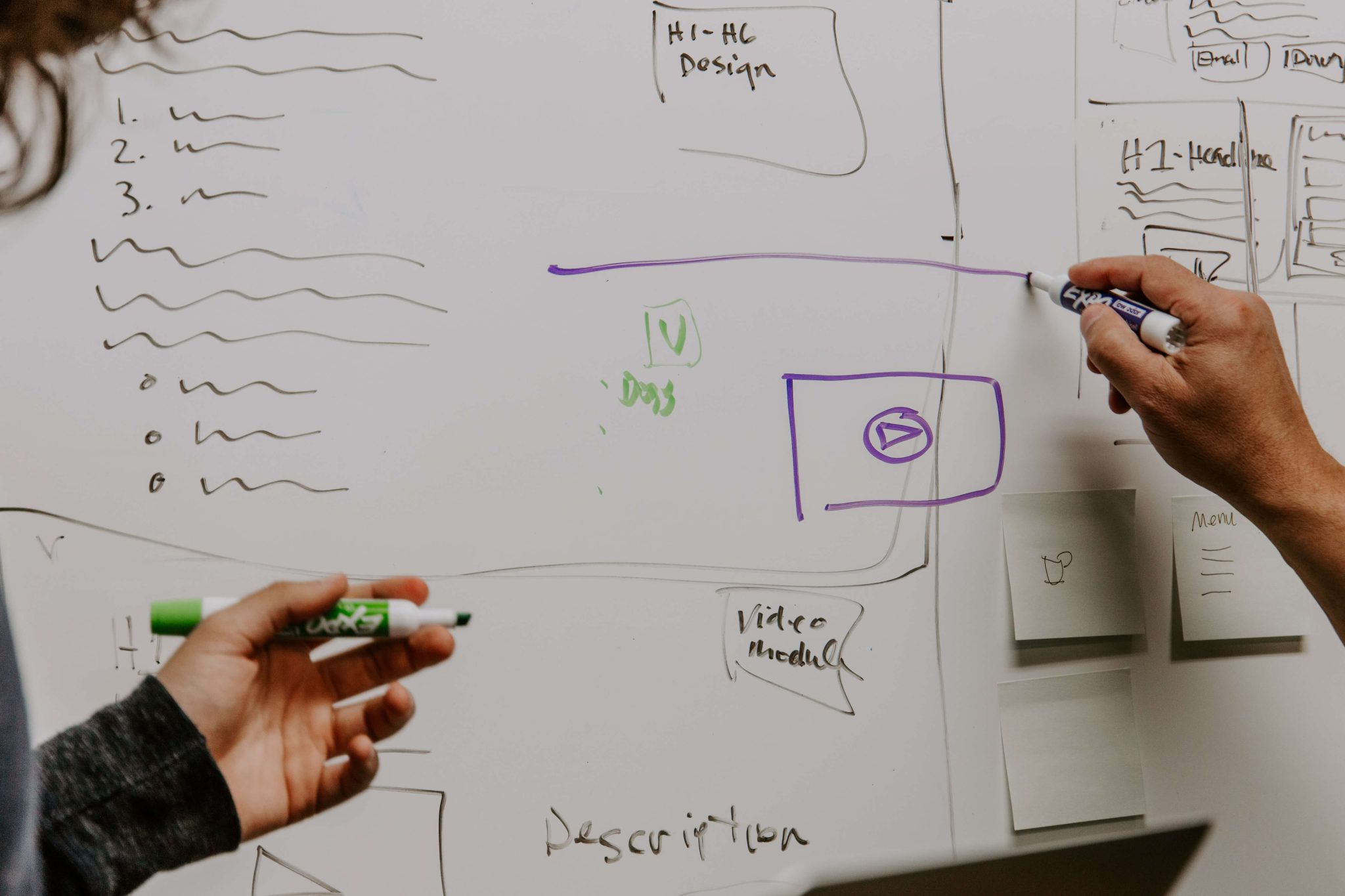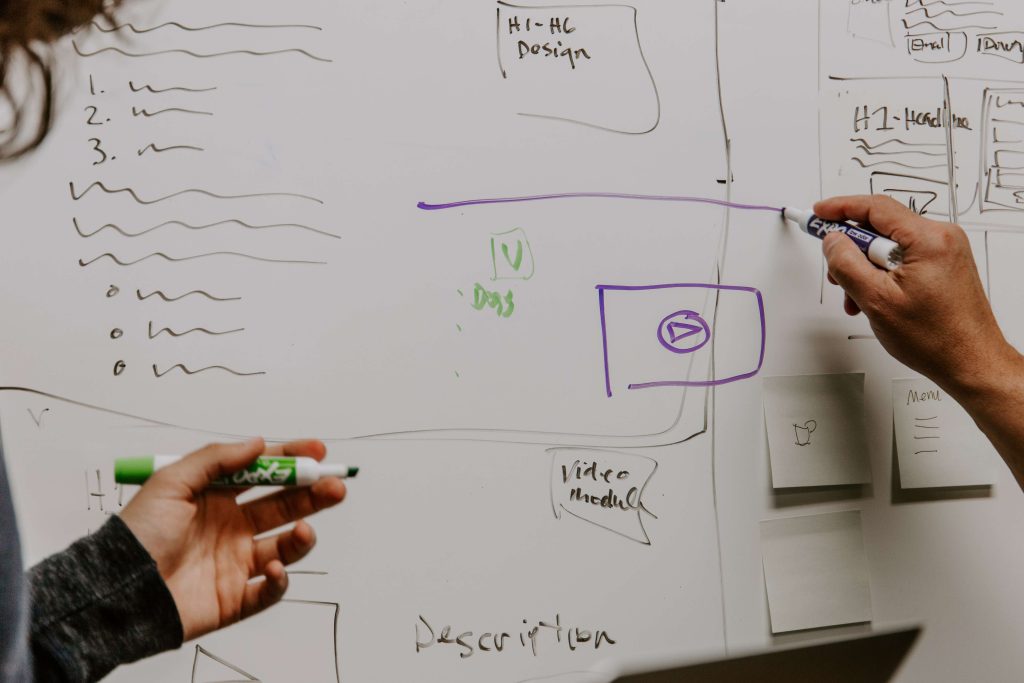 Website Design & Development
With a primary focus on WordPress, we harness the power of this versatile platform to create visually stunning, user-friendly websites that leave a lasting impression. Whether you're looking for a custom WordPress website or need assistance with other popular platforms, our skilled designers and developers will bring your vision to life. From captivating visuals to intuitive navigation, we ensure your website reflects your brand's personality and delivers an outstanding user experience.
2023 Positive Design Company