A fresh perspective and a strategic edge to your organization.
Services:

+ Brand Strategy

+ Digital Marketing Strategy

+ Content Strategy

+ Social Media Strategy
Build a foundation for a solid and impactful brand presence. We deep dive into your brand's essence, values, and unique proposition. We uncover the core elements that define your brand's identity through detailed research and analysis. Our expert team then crafts a comprehensive brand strategy that resonates with your target audience, differentiates you from the competition, and fuels long-term growth.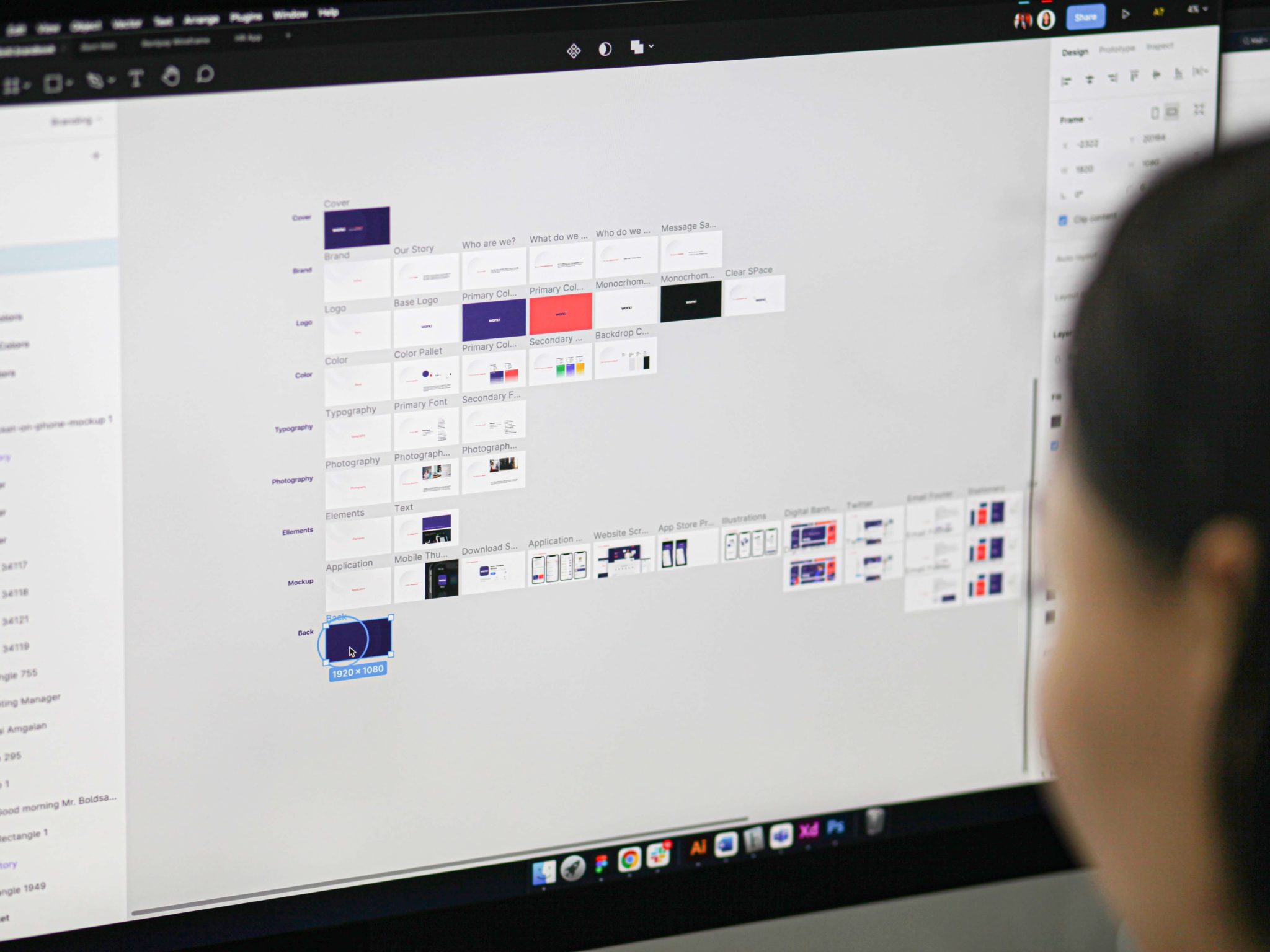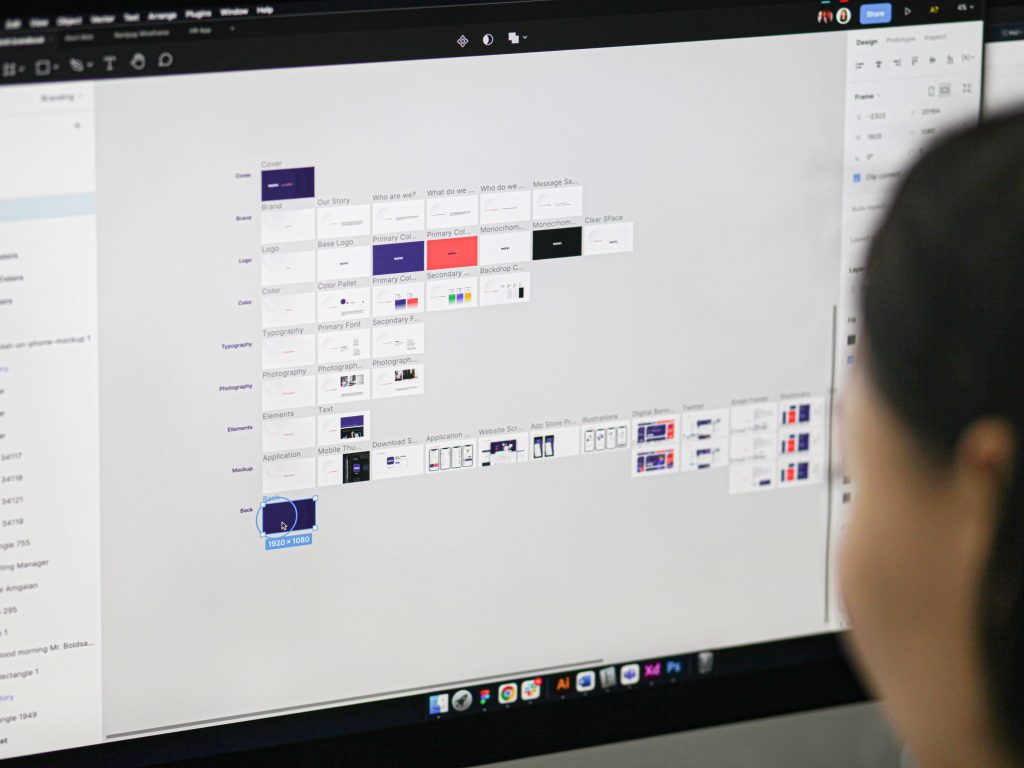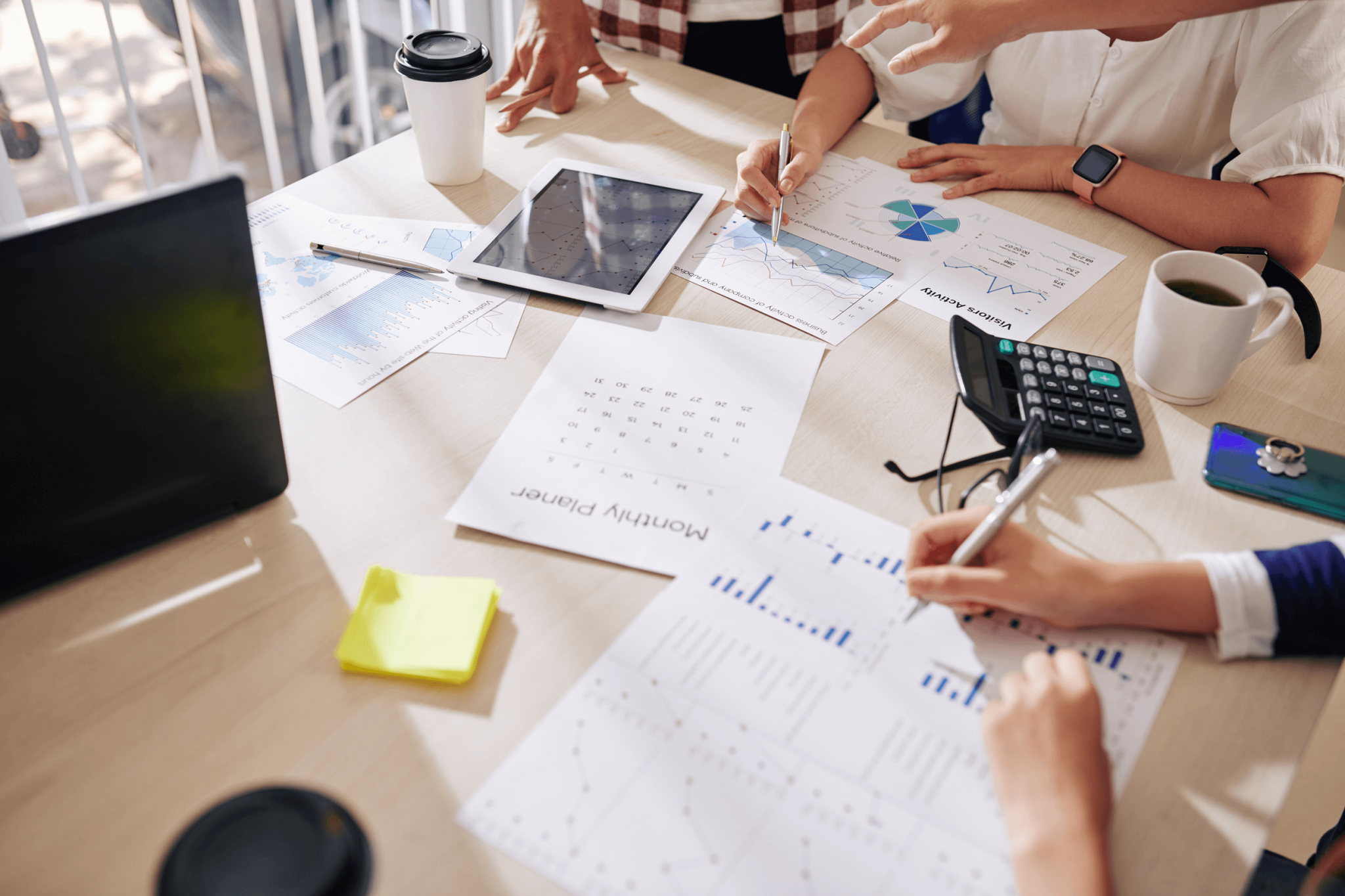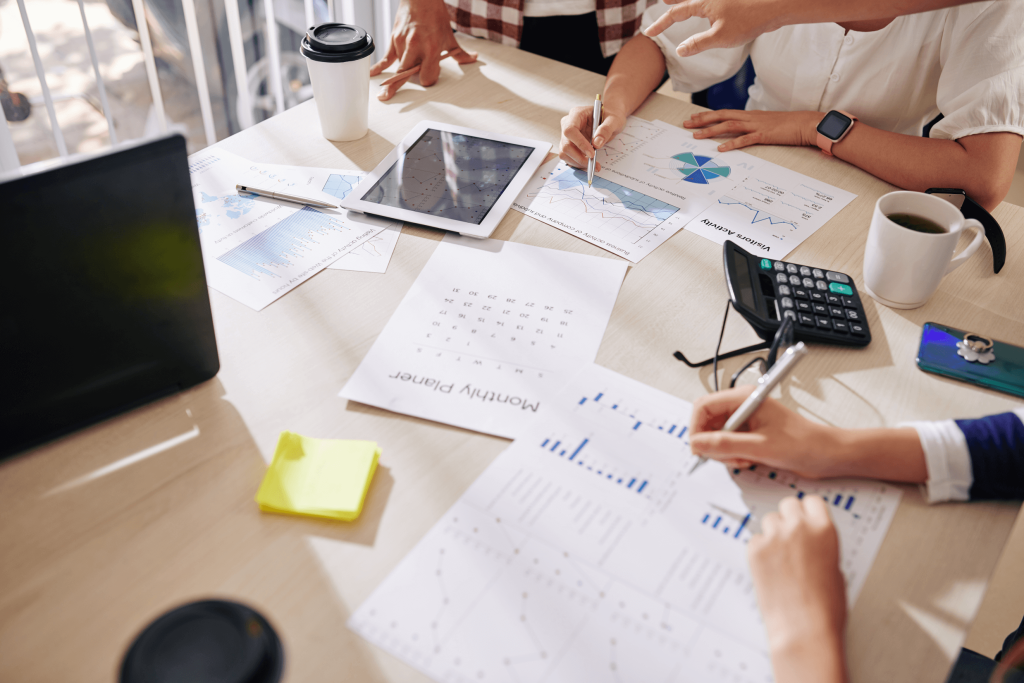 Digital Marketing Strategy
Elevate your online presence and drive tangible results. We craft dynamic digital marketing strategies tailored to your business goals. From social media marketing to paid advertising and search engine optimization, we leverage proven methods and research the latest trends and technologies to optimize your digital footprint. With our guidance, your brand will flourish digitally, connecting with your audience and achieving sustainable growth.
We designed our content marketing strategy services to help your brand captivate and engage your audience. Leveraging comprehensive content strategies that drive results. We dive deep into your target market, understanding their needs, preferences, and pain points. Our team guides you in creating compelling, valuable, and shareable content that resonates with your audience across various channels, fosters customer loyalty, and drives meaningful interactions.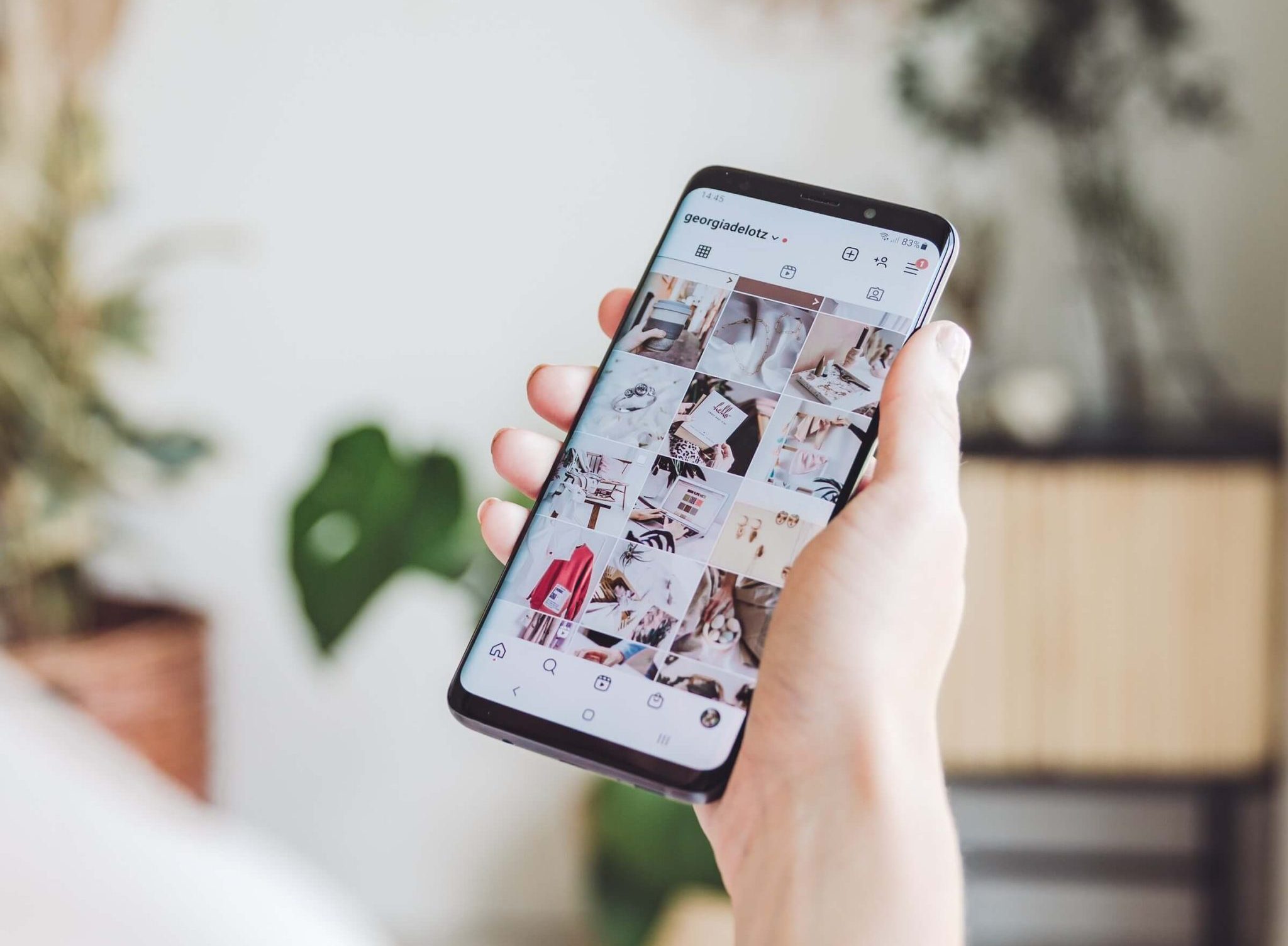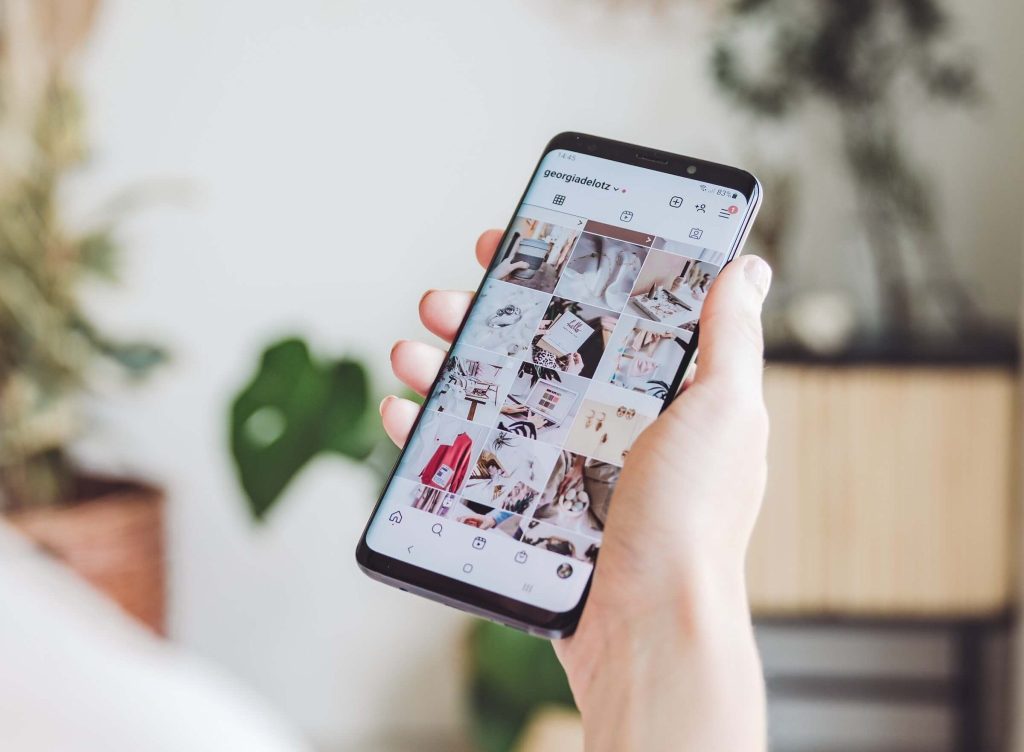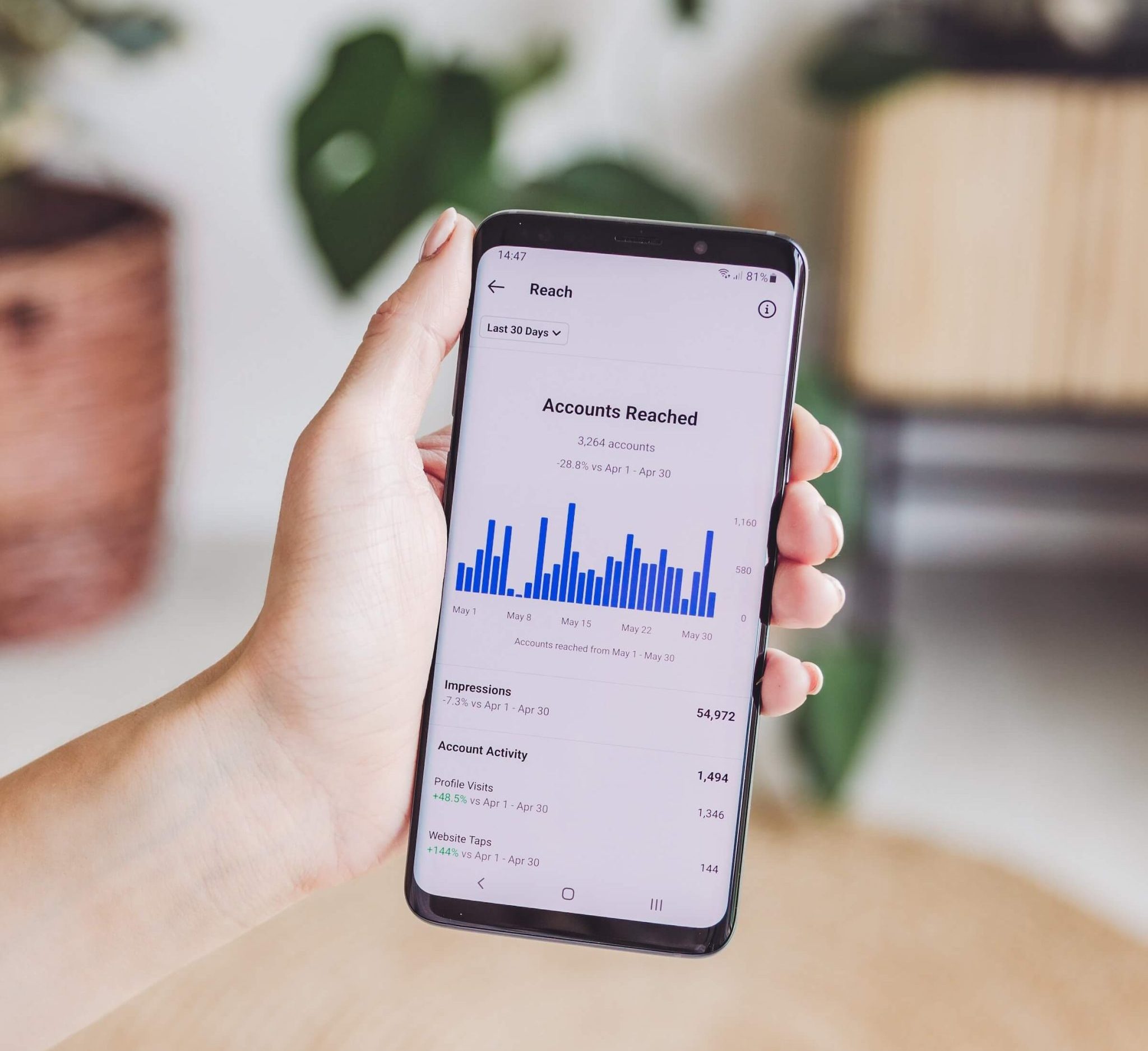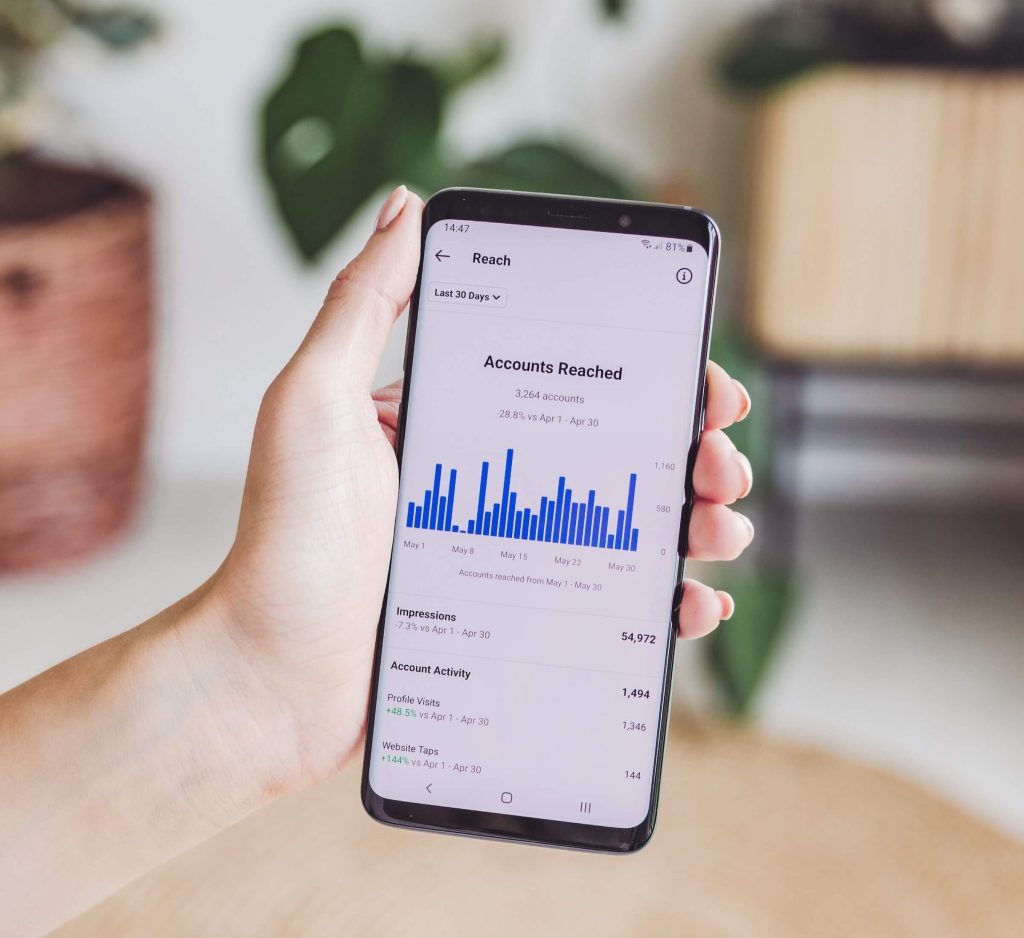 With our deep understanding of social media platforms and trends, we develop customized strategies that help your brand thrive in the digital landscape. From audience analysis and content creation to community management and influencer partnerships, we leverage the power of social media to engage, connect, and grow your audience.
2023 Positive Design Company