Branding is not just about creating a visually appealing logo or a catchy tagline.
Services:
+ Logo Design/Identity System
+ Rebrand/Refresh
+ Collateral, Print & Packaging
+ Wayfinding & Signage
+ Iconography
+ Personal Branding
Logo, Branding, and Rebrands
We specialize in creating captivating and impactful logo designs, branding solutions, and rebrands that elevate your brand identity. Our designers and brand strategists work closely with you to understand your vision, values, and target audience. Our branding solutions go beyond logos, encompassing comprehensive visual identity systems that ensure consistency across all touchpoints. If you're considering a rebrand, we bring our strategic expertise to refresh and revitalize your brand, aligning it with your evolving goals and aspirations.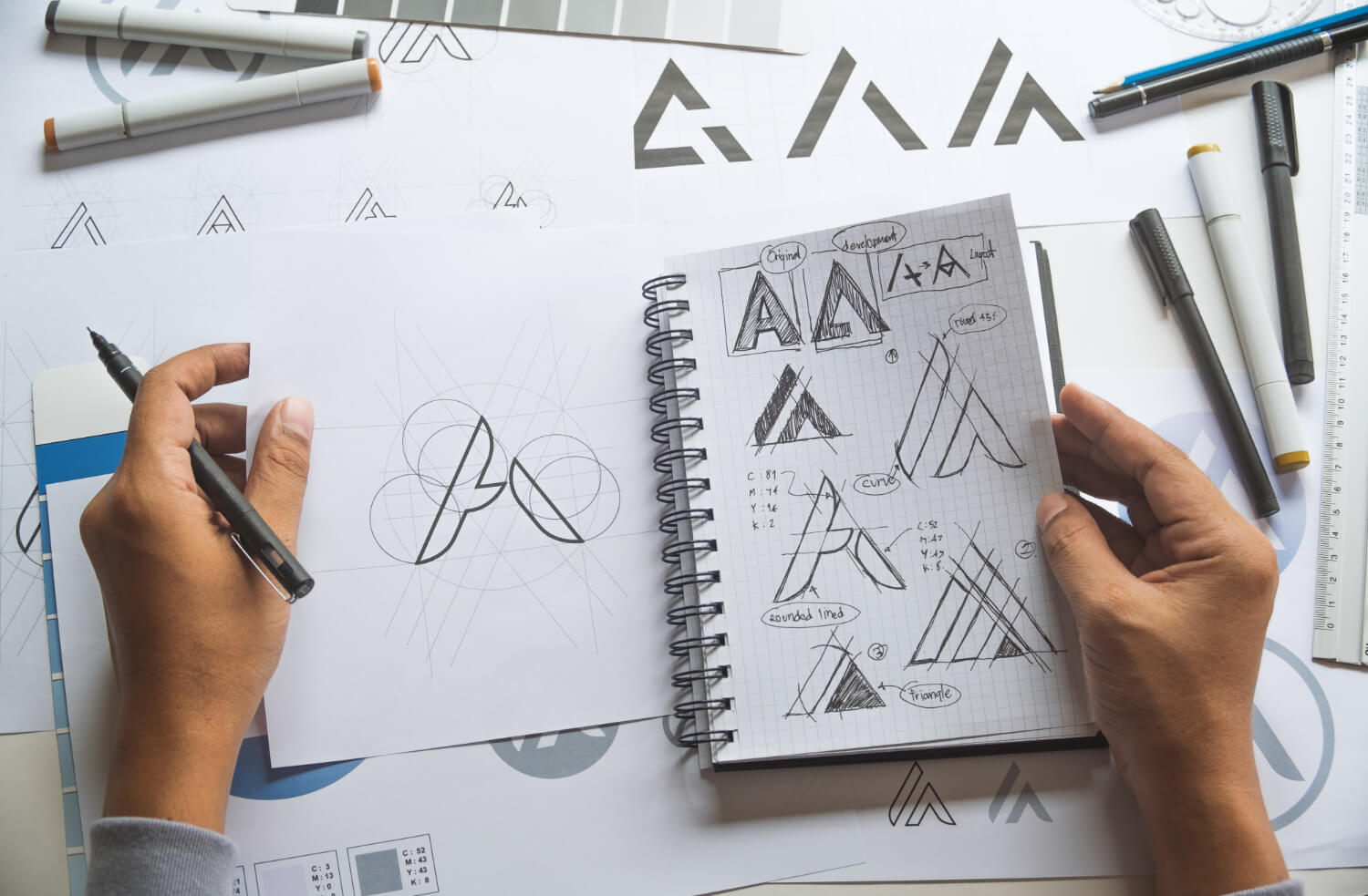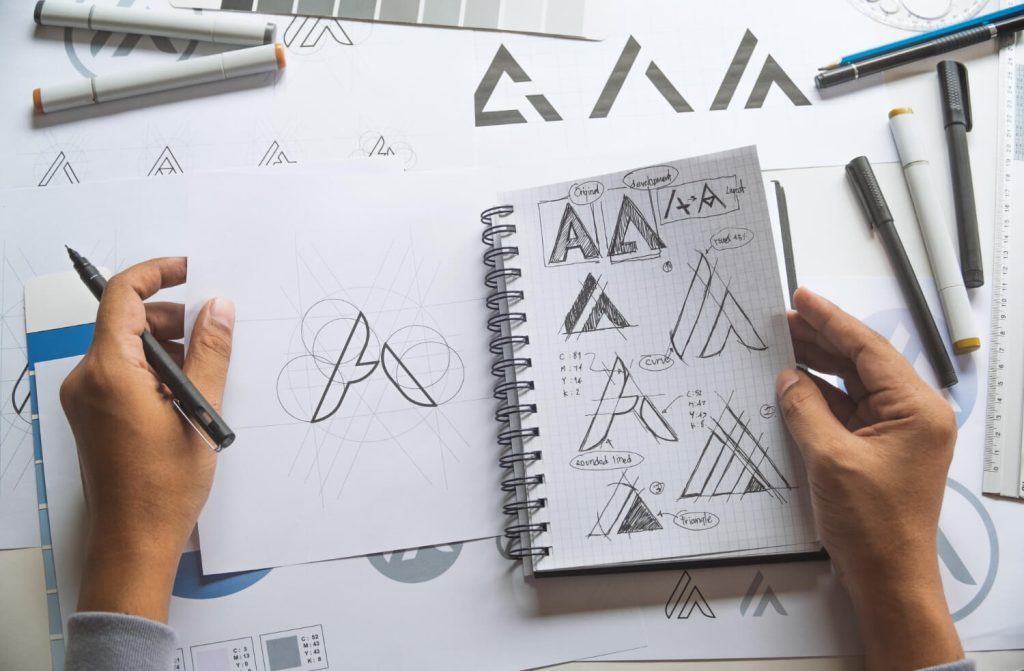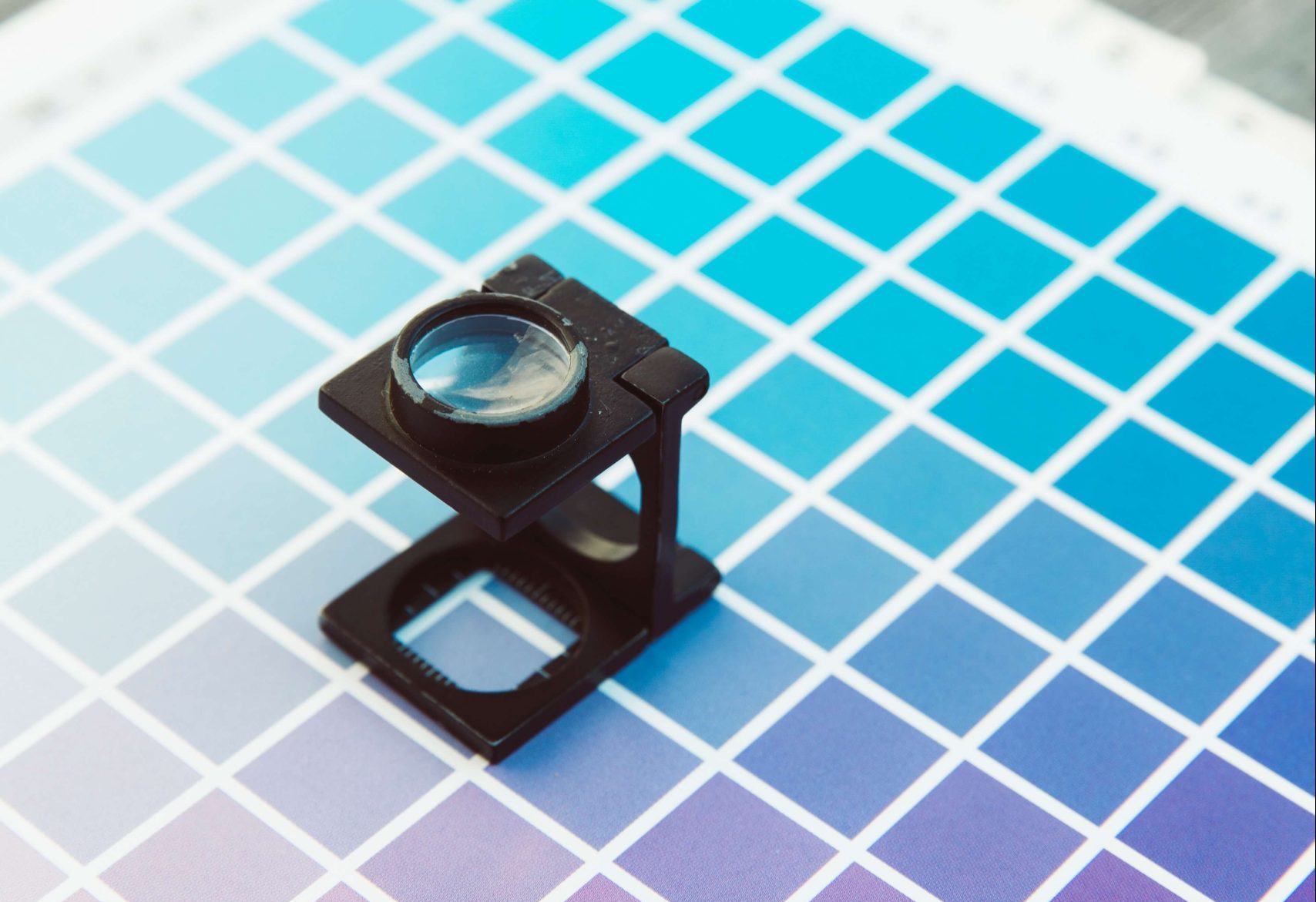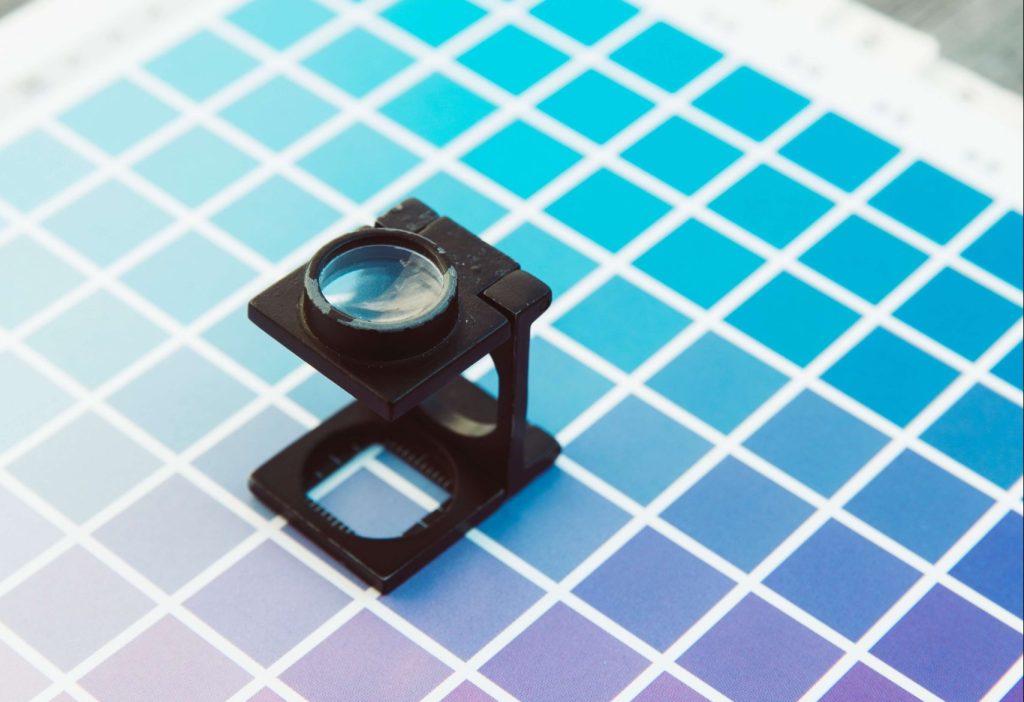 Collateral, Print, and Packaging
Our creative team understands the power of visually engaging and strategically crafted materials to capture attention and drive results. From brochures and flyers to business cards and stationery, we design collateral communicating your brand message and values.
Whether it's indoor or outdoor signage, we craft designs that align with your brand identity and seamlessly integrate into your physical spaces. Our expertise in iconography ensures that your visual communication is clear, concise, and visually appealing. From wayfinding signs to digital displays and custom icons, we create a cohesive and intuitive experience for your customers.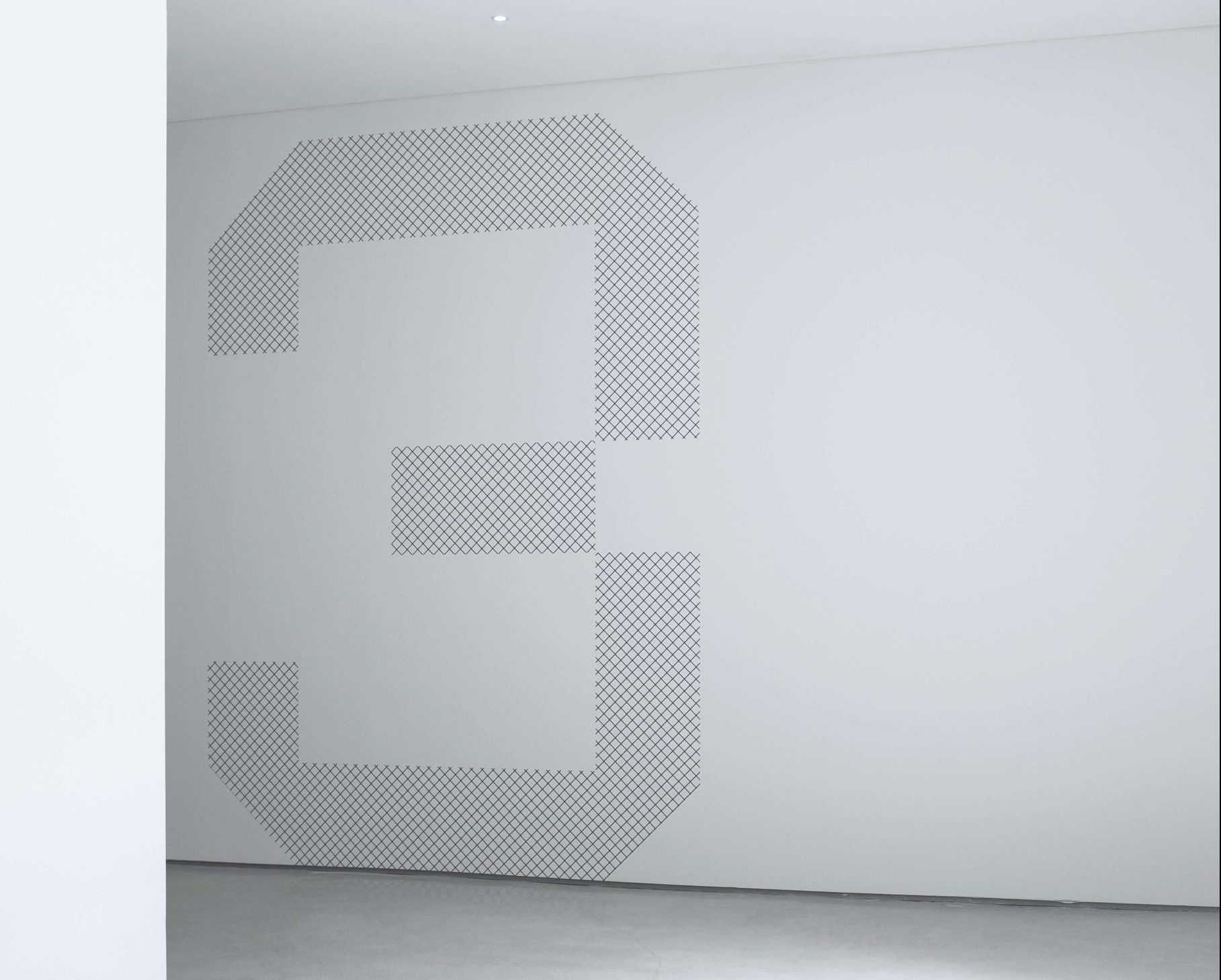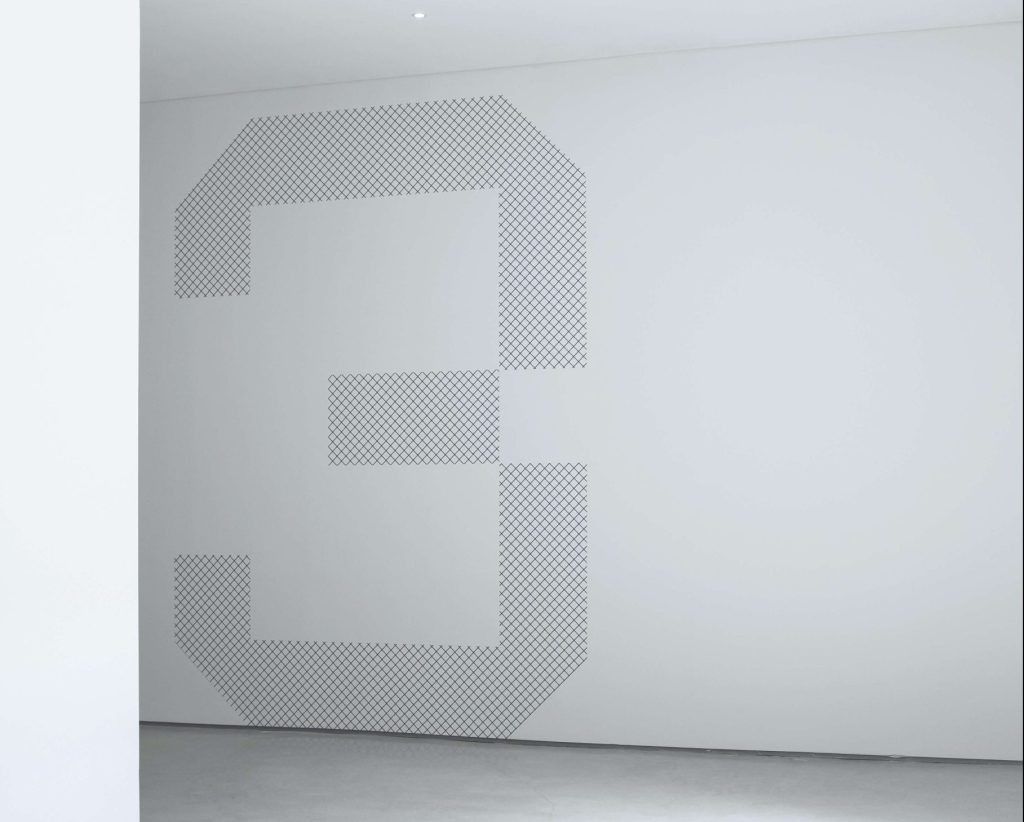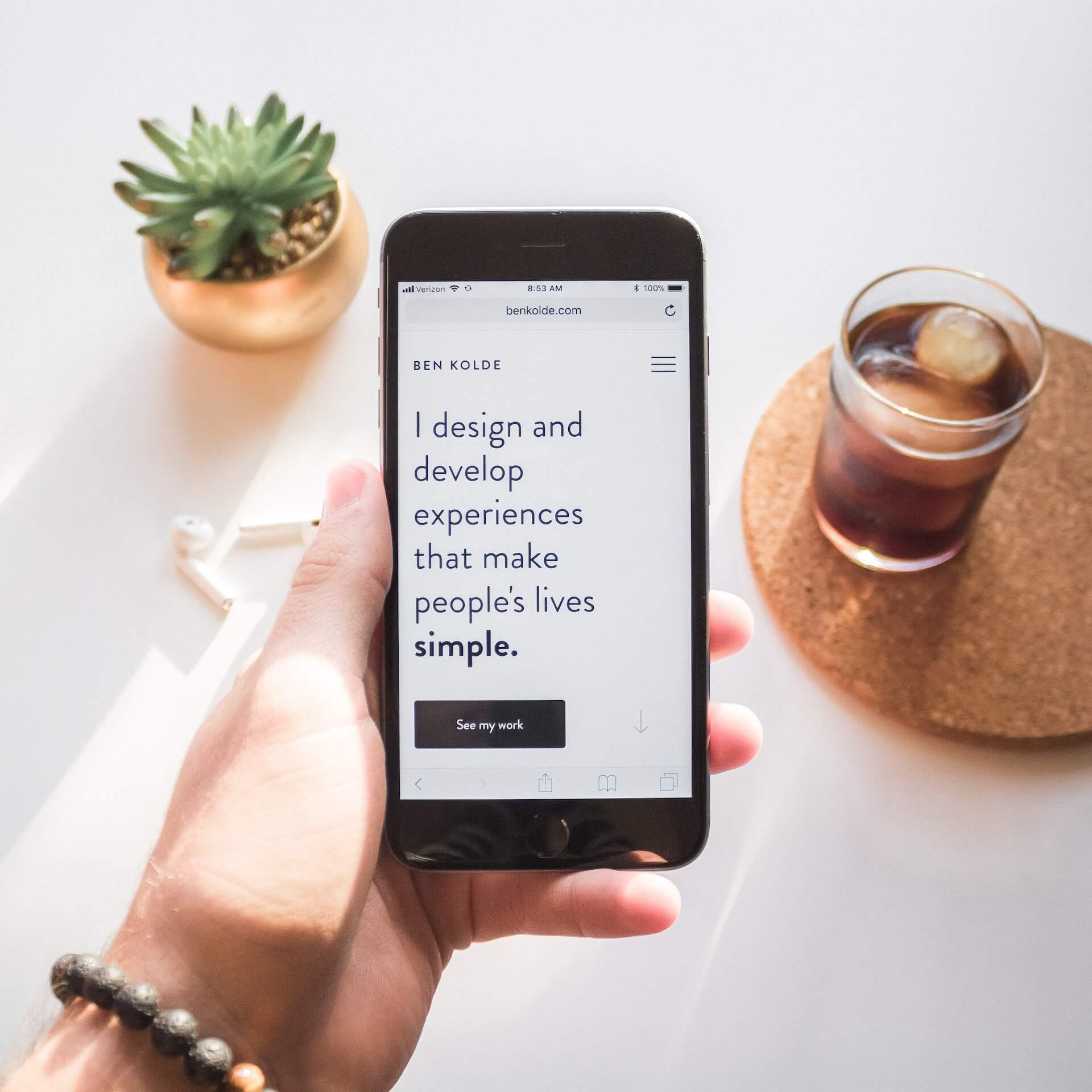 We work closely with our clients to uncover their unique qualities, values, and expertise and translate them into a compelling personal brand story. From crafting a distinct visual identity to optimizing online presence and leveraging social media platforms, we guide individuals in establishing a powerful personal brand that resonates with their target audience. Whether you're an entrepreneur, professional, or influencer, let us empower you to showcase your authentic self, elevate your credibility, and unlock new opportunities in your personal and professional endeavors.