Since our humble conception in 2013, we've been on a mission to help businesses and individuals reach their goals by providing innovative solutions that are as effective as they are beautiful.
We take a collaborative approach to our projects, working closely with our clients to understand their needs and goals. Our commitment to exceptional customer service is at the heart of our approach.
We understand that our clients come to us with specific challenges and goals, and we take the time to listen to their needs and concerns. From the initial consultation to the final delivery of our designs, we strive to exceed our client's expectations at every step.
+ Voted top 5 in El Paso's Best of the Best Top Graphic Design Firms in El Paso 2021
+ Voted top 5 in El Paso's Best of the Best Top Graphic Design Firms in El Paso 2022
+ Taught over 50 seminars through the El Paso Small Business Development Center
+ Musicians
+ Recording Studios
+ Record Labels
+ Events
+ Small to Medium Sized Businesses
+ Restaurants
+ Automotive
+ Manufacturing
+ Cannabis & CBD Brands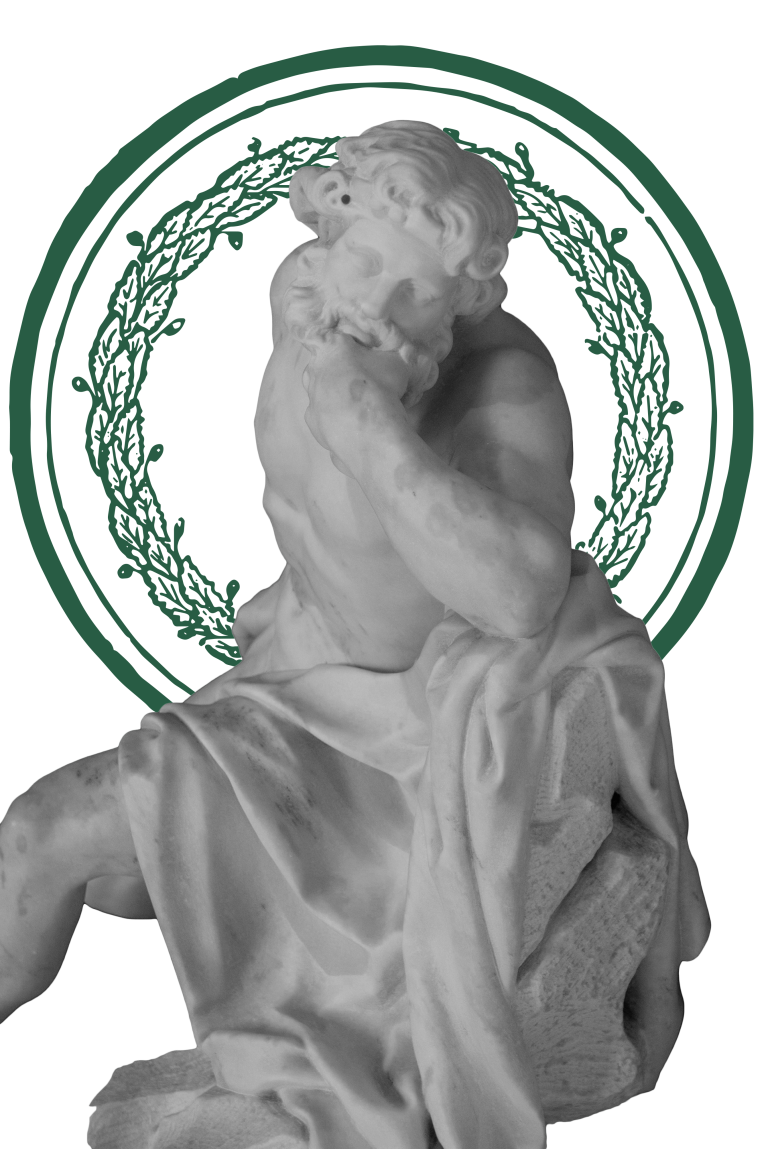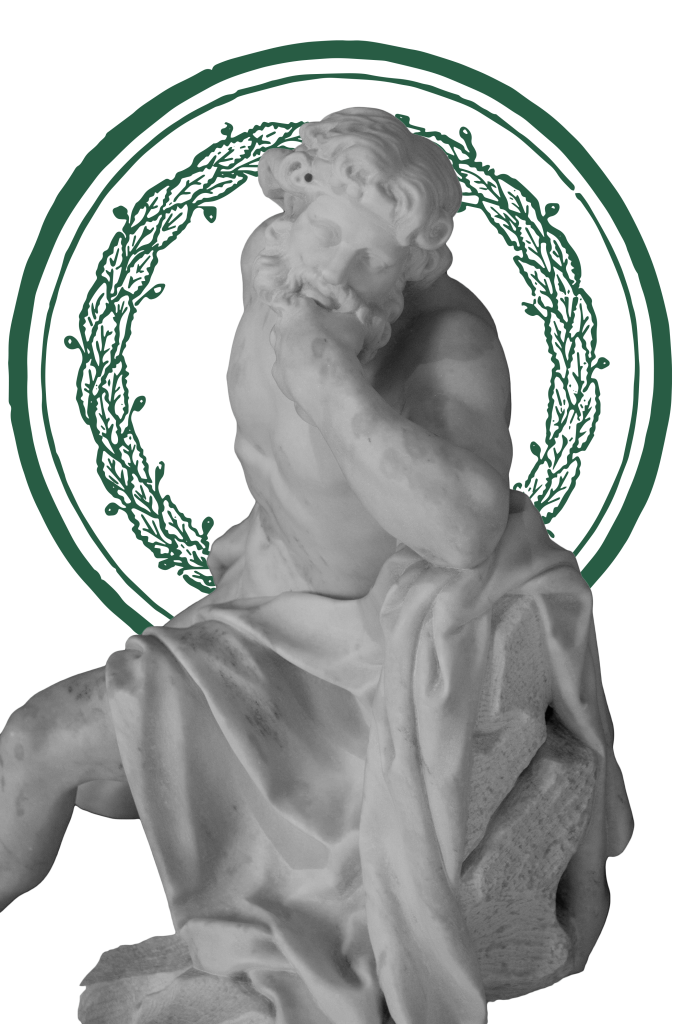 Representing Porsche El Paso, fantastic customer service, design quality, and communication. Will continue to do business with Positive Design throughout the future!
Above all he is punctual, professional and positive. I would highly recommend Positive Design Company to anyone.
Their work ethic and extraordinary set of skills turned our conceptual visions into visual masterpieces. It has been an honor to have had the Positive Design Company team in the journey along with us.