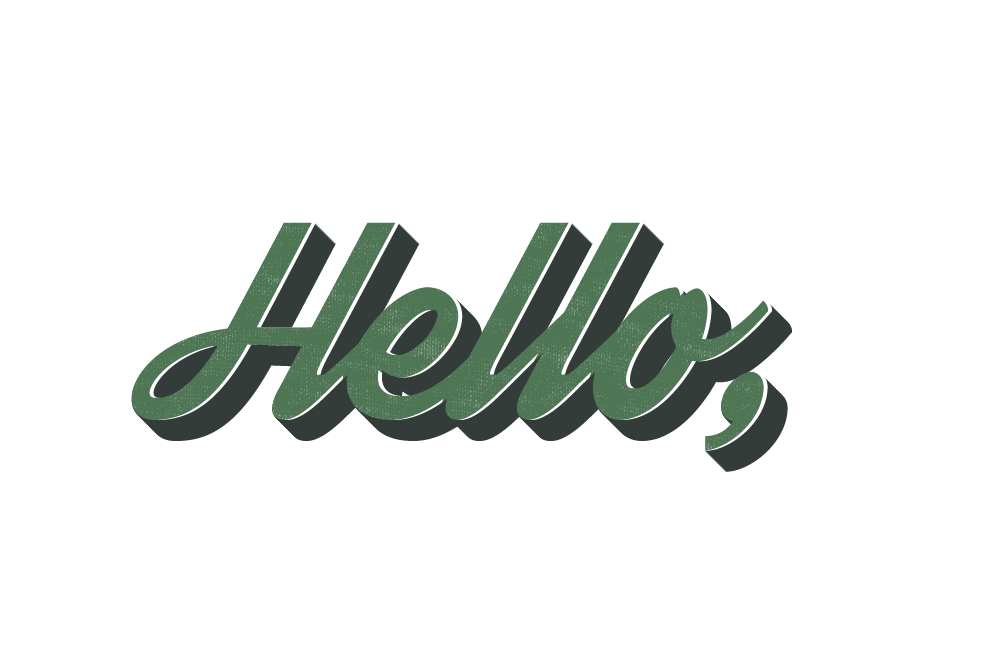 we're Positive Design Company, LLC, a west Texas design firm. We want to be your partner in building your brand, re-developing your brand or helping you grow your brand. We work with Entrepreneurs who are just starting their dream business to Companies with so many employees that remembering everyone's name is a task in itself. Our aim is consistent quality, true understanding of your vision, and value you can truely see.
Let's start a project together!
What we've done for others



Please make an appointment before stopping by.
We like to make sure we have coffee ready for you…cause you know… who likes coffee that's been sitting there all day..or in our case… well it's probably all gone.