Hello, we are Positive Design Company.
We believe that optimism and creativity are the keys to unlocking limitless potential.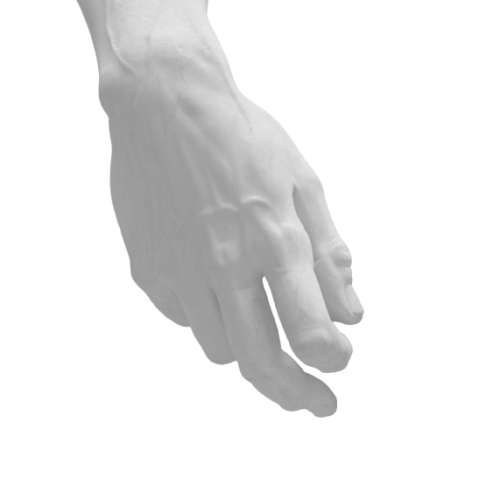 Whether designing a brand identity for a small business, creating a marketing campaign for a multinational corporation, or crafting album art for a musician, we approach each task with enthusiasm, passion, and a commitment to excellence.
+ Brand Strategy
+ Brand Identity
+ SEO Strategy & Execution
+ Social Media Marketing
+ Marketing Collateral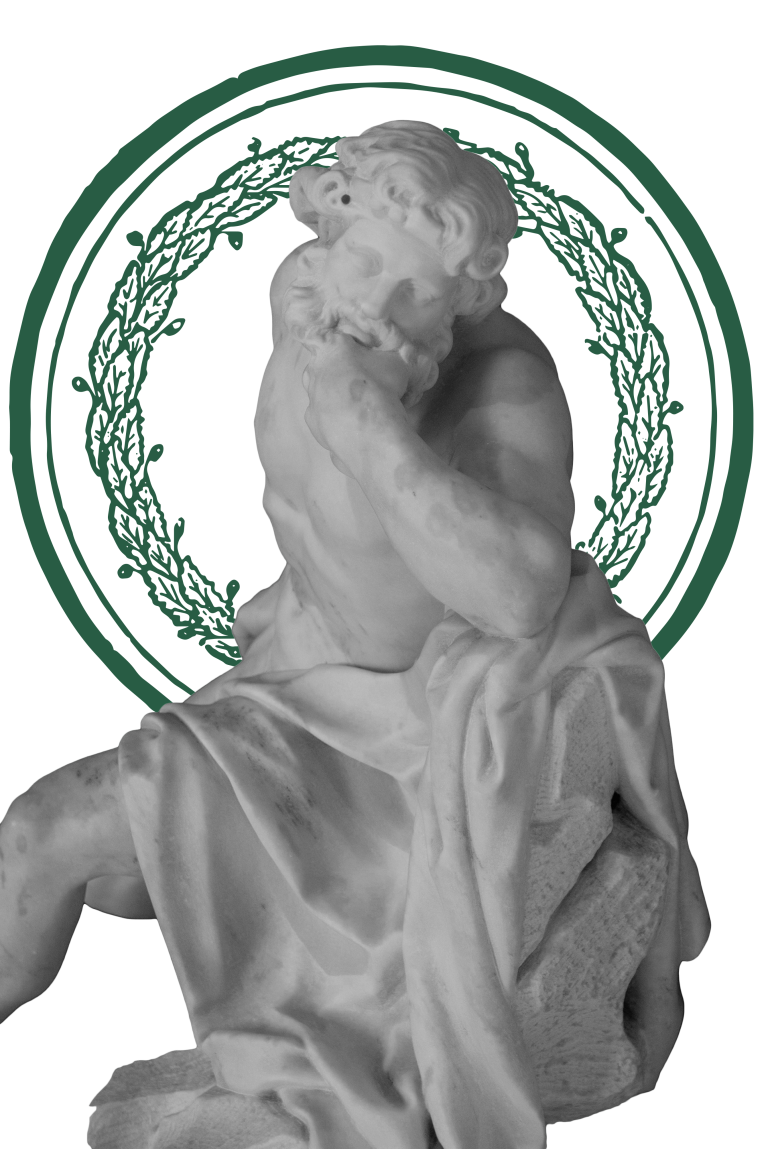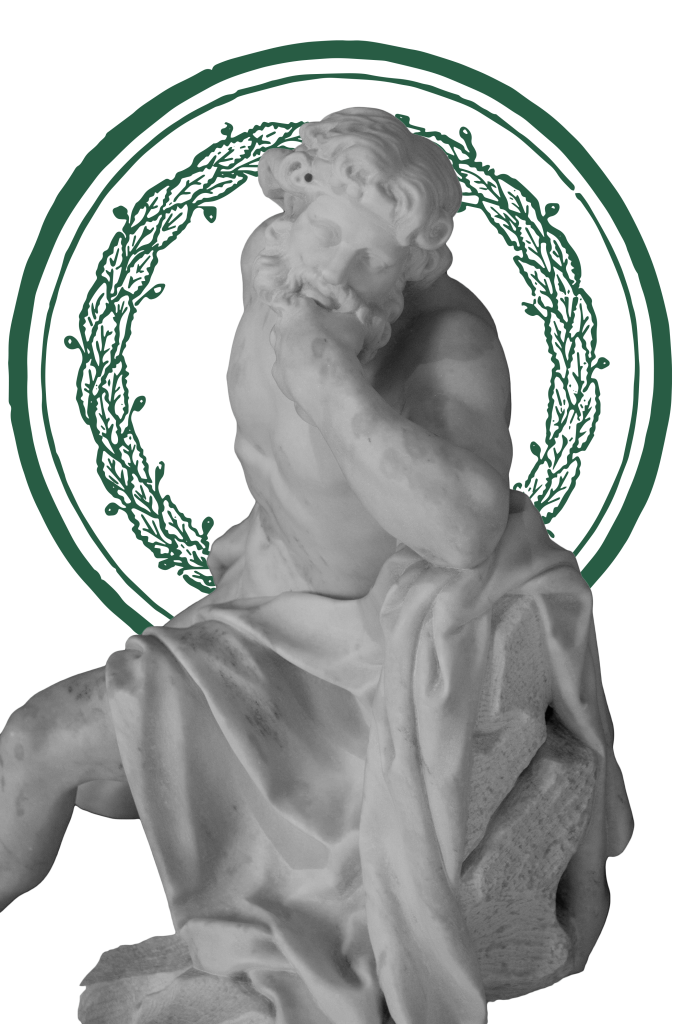 blog section coming soon…