Dream projects do come true.
In 2018, my former business partner asked me if I would like to join him in business at his recording studio. He saw my success with a previous recording studio, news coverage, and working with some high-profile clients. After some thought, I decided to join him. 
I had the opportunity to create our brand strategy, spearhead our digital marketing strategy, social media, and SEO, and create exciting print pieces for clients. We worked with The Atlantic and Texas Monthly on podcast episodes and helped many artists create musical dreams. 
After two years of pushing through COVID's ups and downs and some family matters, I decided I couldn't stick around anymore. 
I left in early 2022 and am proud that some of the pages we ranked on Google are still around today, despite having not worked on our pages for over a year. 
Type of work:
+ Brand Strategy
+ Brand Identity
+ SEO Strategy & Execution
+ Social Media Marketing
+ Marketing Collateral
Results
+ Brand Recognition
+ Cohesive Brand
+ National Publications As Clients
+ 4+ Pages on Top Search Results on Google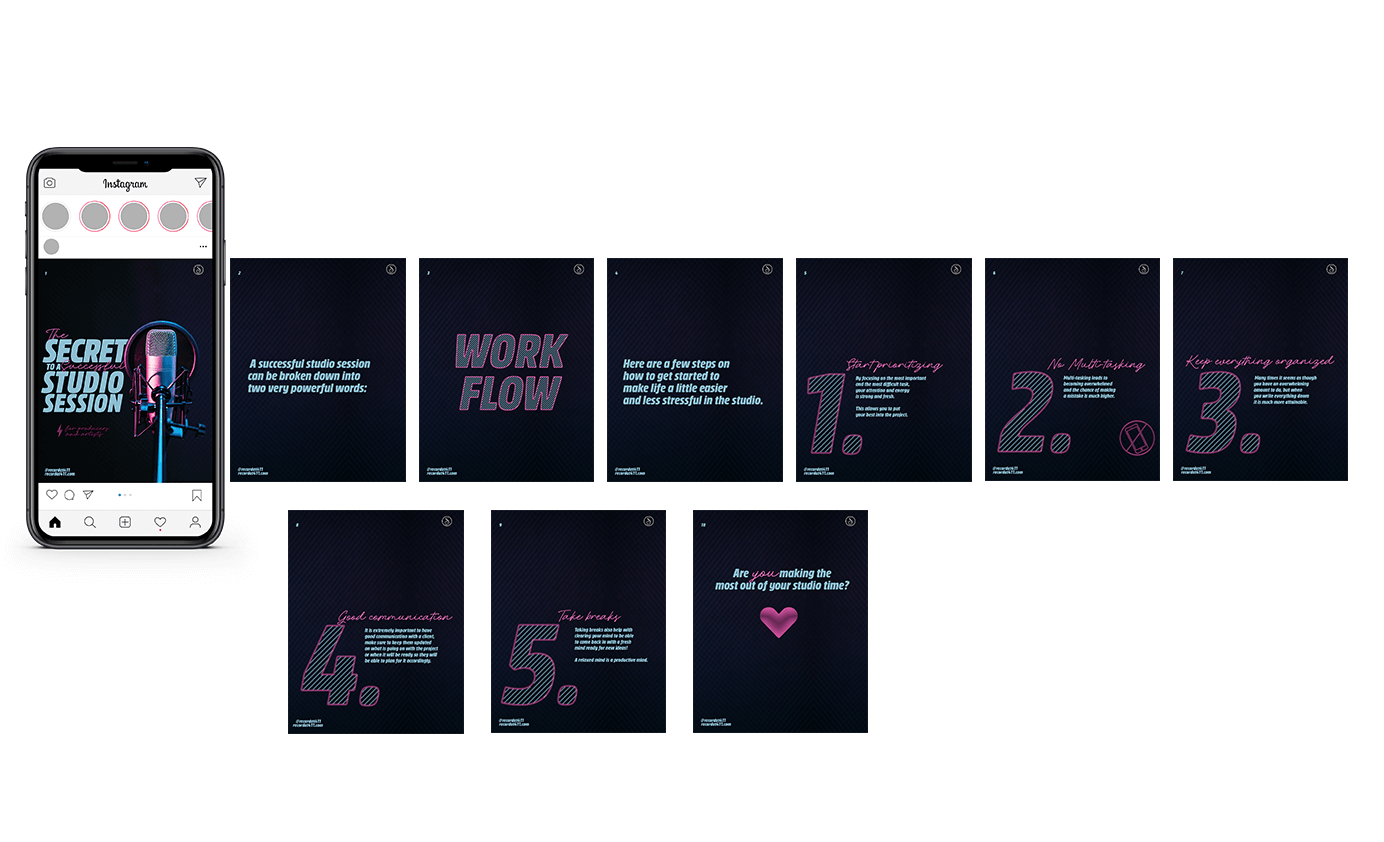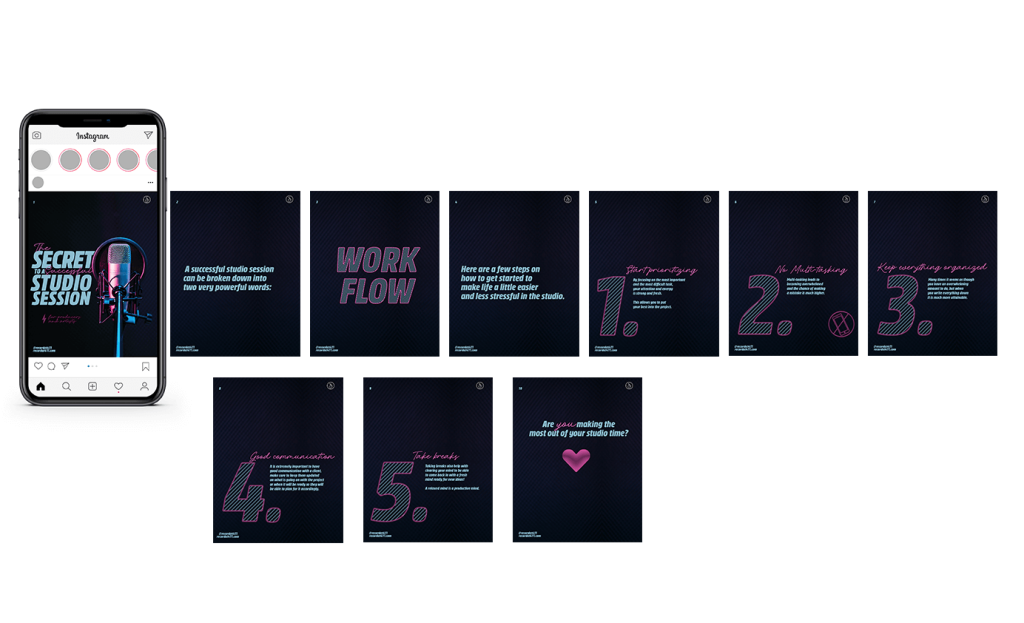 Ranked pages on Google Search
Domain: recordat411.com
+ "exporting stems for mixing in ableton"
+ "export tracks for mixing logic pro x"
+ "exporting stems on garageband"
+ "exporting stems for ableton live"
(ranking decreased)
+" exporting stems for fl studio"