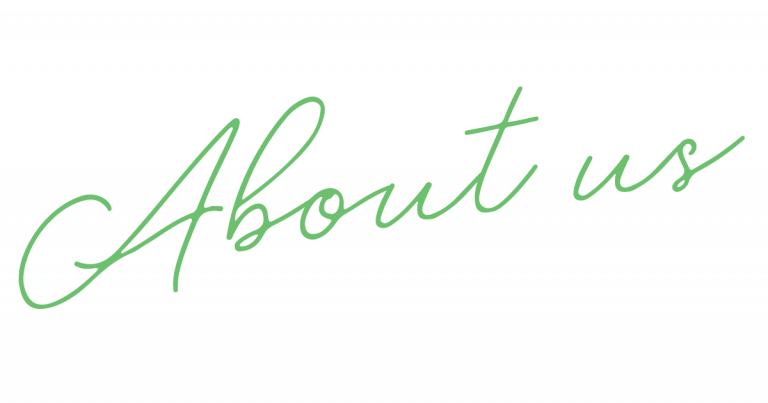 Positive Design Co. focuses on blending sensible design with effective digital marketing methods. 
When I started Positive Design Company in 2013, our goal was to create exceptional websites and logos for businesses in El Paso. Today, Positive Design Co. focuses on blending sensible design with effective digital marketing methods.

Throughout the years our customers have been able to grow by using our services, resources, and guidance. Clients have partnered with us for logos, branding, menu design, event branding, social media management and web design. 
We maintain a close partnership with our clients to ensure they receive the quality work they are seeking for their company.
Pair smooth communication and process with our clients steadfastness in business and you get success. 
We strive to create capable logos, stunning graphic design and content that resonates with your customers to build authentic relationships.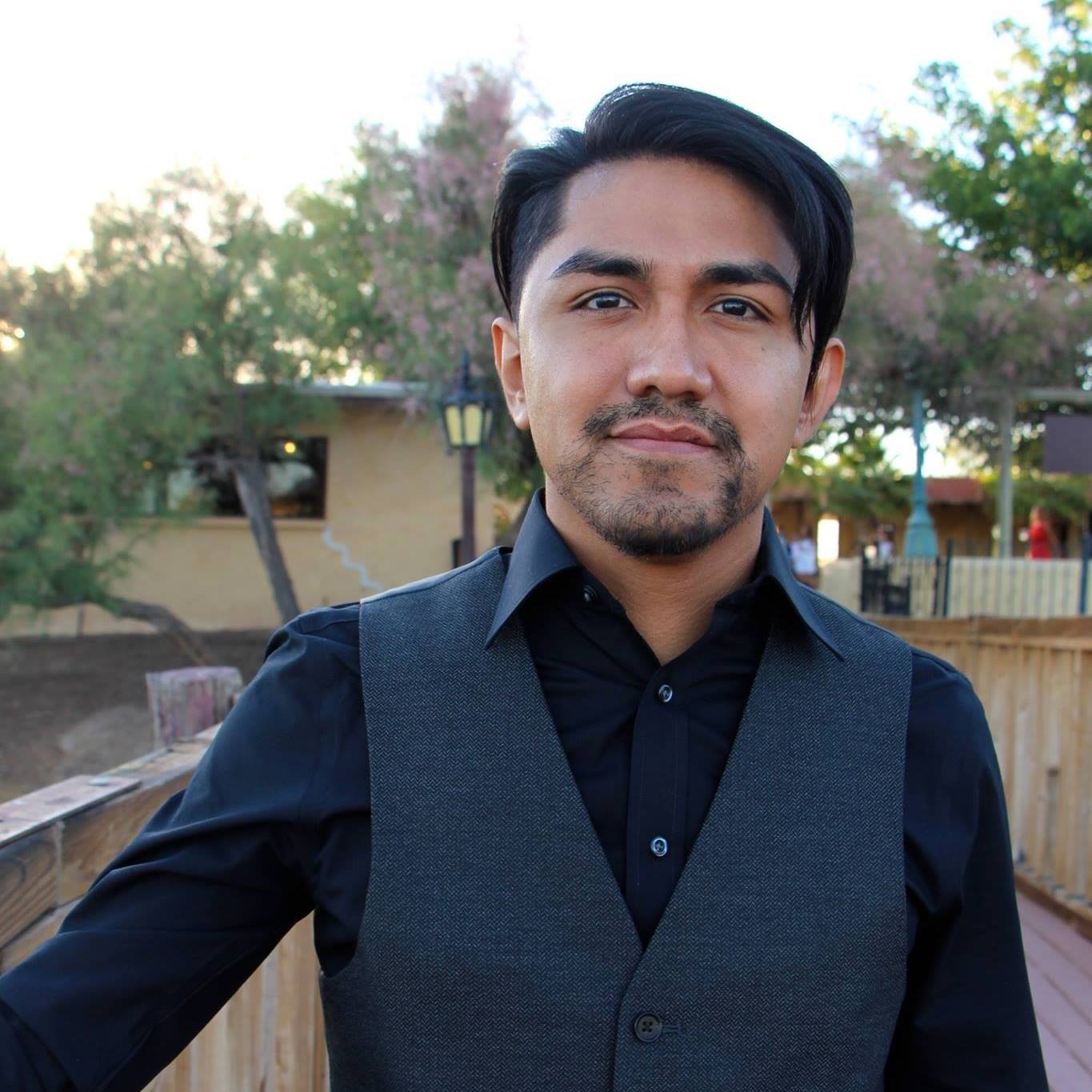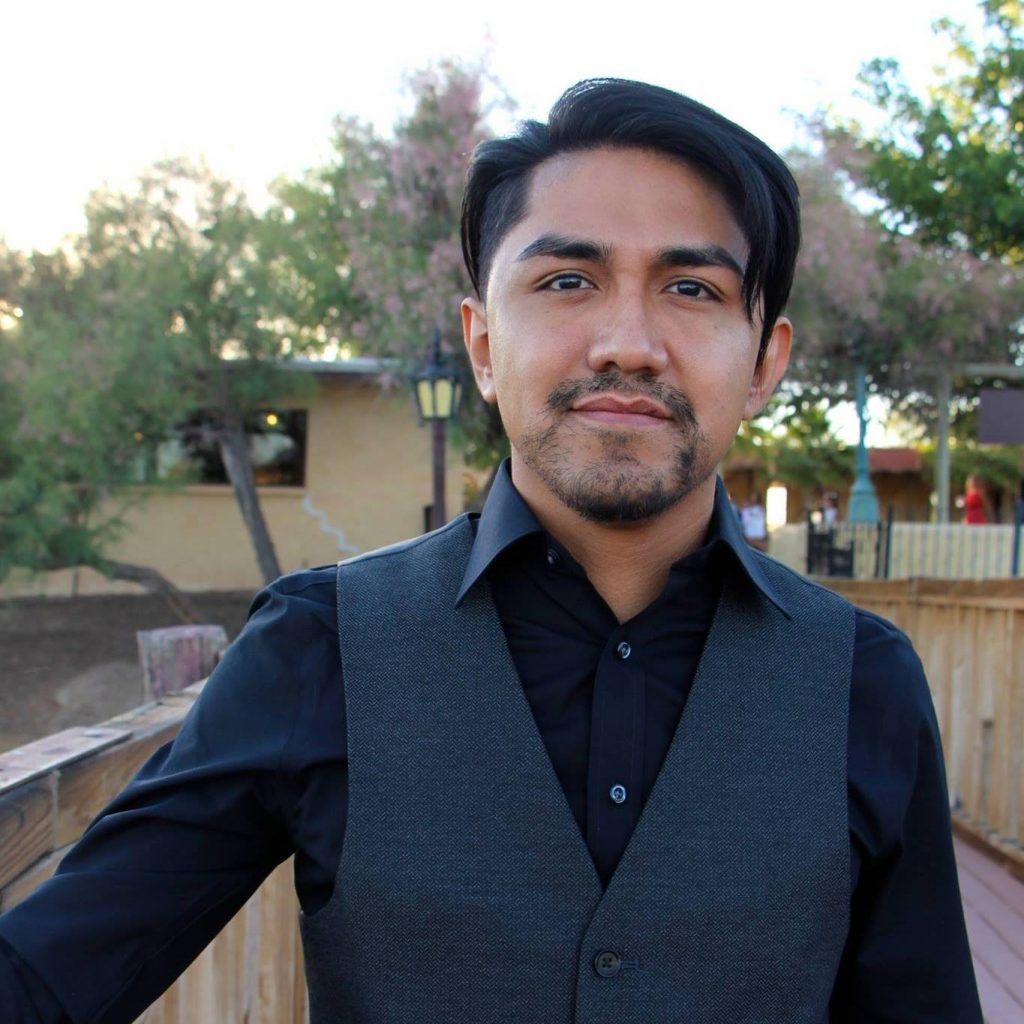 Our clients love us! But don't just take our word for it – read testimonials!
Their work ethic and extraordinary set of skills turned our conceptual visions into visual masterpieces. It has been an honor to have had the Positive Design Company team in the journey along with us.
Above all he is punctual, professional and positive. I would highly recommend Positive Design Company to anyone.
I highly recommend Positive Design Company for anyone looking to take their business to the next level. Recruiting their services been one of the best investments I've made for my mobile business. It has given my business the competitive edge it needed locally and online.
They created a powerful yet concise logo for us and now we are getting more business than ever. We are now winning over more customers with our clean, professional appearance and beautiful new website.
Representing Porsche El Paso, Fantastic customer service, design quality, and communication. Will continue to do business with Positive Design throughout the future!
I enjoyed working with Jaime from Positive Design Company. Since our first phone call, he left a ever-lasting impression. I would definitely recommend Jaime and his team for any type of business that needs to market itself.