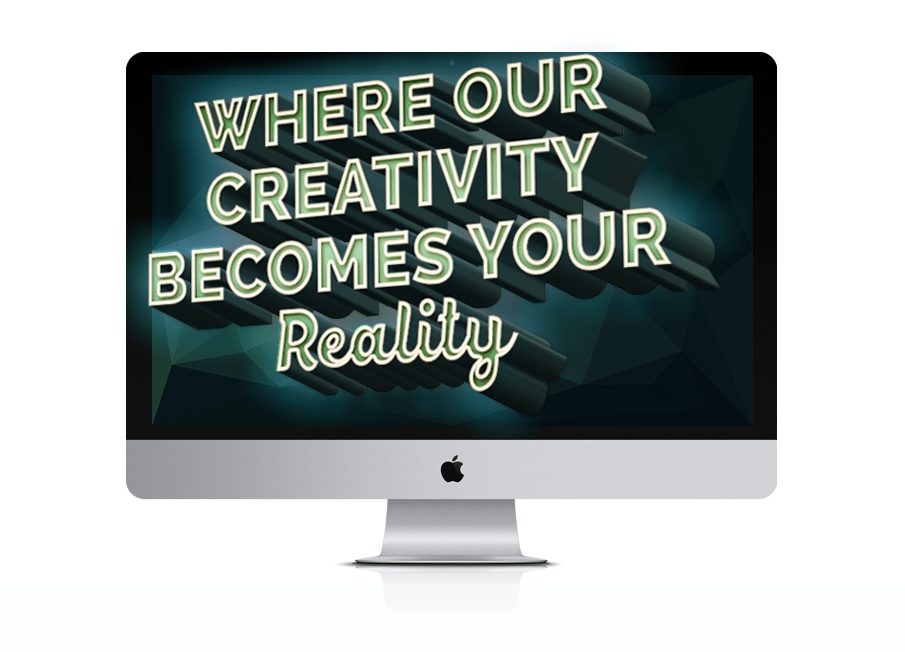 We are a modern agency with modern solutions. We're positive we can get the job done and done right.
Learn More

We are here to provide the best creative design and marketing solutions for our clients in every way possible. We focus on what solution would best benefit you, the client, and how we can effectively solve the problem at hand. We specialize in 4 core services graphic design, web design & development, social media marketing & management and search engine optimization.

We partner with you in every step of the way when it comes to your business. We help build or rebuild your brand. We have successfully branded and re-branded companies from logo to website, social media marketing, and everything in between. Our aim is to provide you with consistent quality, true understanding of your vision, proven return on ROI and a value you can truly see and feel.